Welcome!
We are delighted to welcome you to Queen Mary! For more information about Welcome Week, visit our Welcome Week Zone - follow the link and use your student login to access QM+ it will take you to the module, if not you can find the module in the My Modules drop down.
Coronavirus guidance
For the most up-to-date information and guidance for students and applicants, visit our coronavirus pages.
Immigration and Covid-19
We've published this guidance which explains the effect of the current situation on your immigration permission as a Queen Mary student or applicant. If you have further questions after reading this information, you can contact us.
The 2021/22 student experience
Find out more about what to expect from your time at Queen Mary in 2021/22.
Accommodation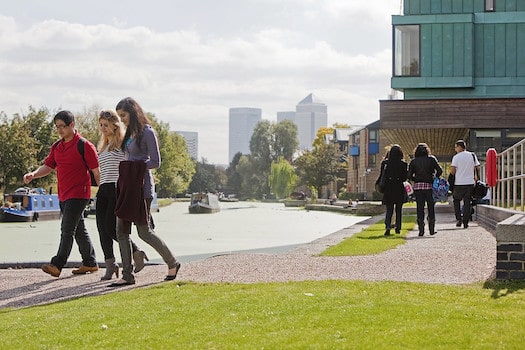 One of the most striking things about Queen Mary is our Mile End campus. It's the largest self-contained student campus in central London, and only 15 minutes by tube from Oxford Street, Covent Garden and the rest of the West End.
It's very unusual for a London university – in fact, we're the only college in the University of London who can offer students a central campus containing cafes, a bar, restaurants, accommodation, a gym, a student shop, a bookshop, cashpoint and laundrette.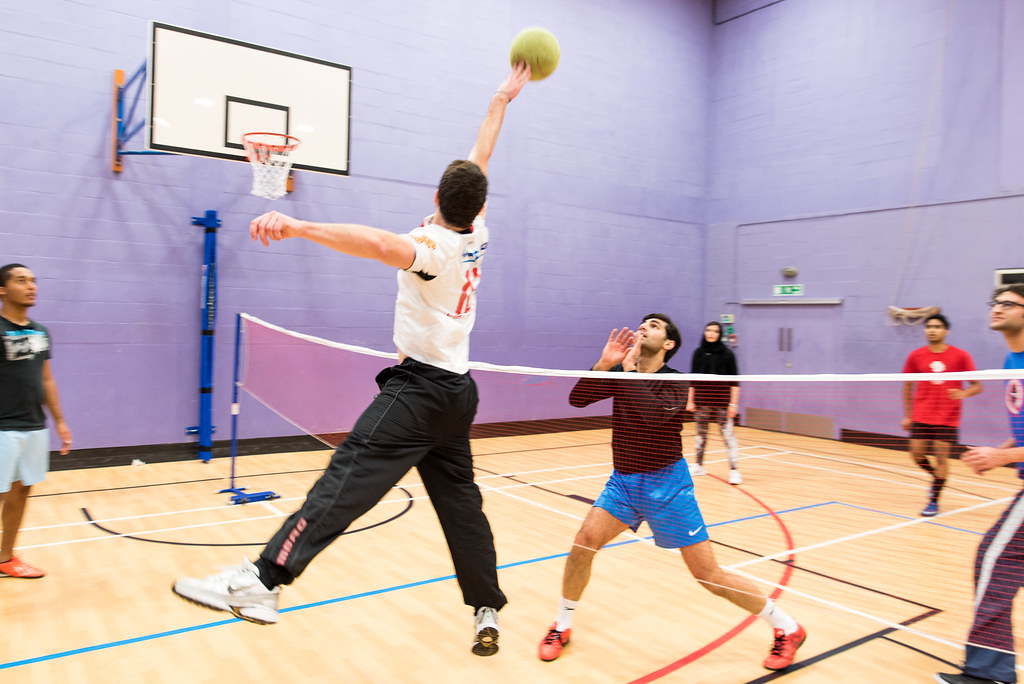 You have all the advantages of living in the capital city as well as being part of a sociable and safe student village. There's 24-hour security on campus and all student flats have intercoms.
Help with your studies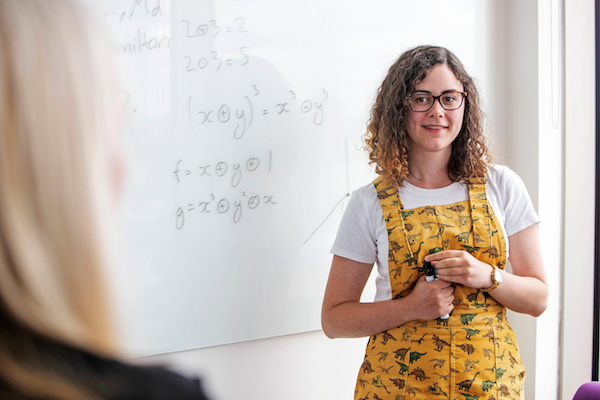 While studying at Queen Mary, you can attend free English language courses during the academic year that can be adapted to meet your individual needs.
There are courses in general areas such as improving conversational English, as well as courses designed to help you communicate in particular subject areas, such as law or economics. You can also develop your study skills by joining part-time courses in academic writing, presentation skills, research and note-taking, time management and revision and examination skills.
For more information, visit the English Language and Learning section of our website.
Academic Skills Enhancement
We also run other activities and events to support and extend your studies.
The Students' Union
The Students' Union (QMSU) is here to make your life at Queen Mary the best it can possibly be. We do this by making sure your voice is heard and giving you the opportunity to make the most of your time inside and outside your studies. We run the Drapers Bar, evening entertainments, the gym (Qmotion) and a host of other commercial activities. We also run all the sports club, societies, volunteering, student representatives programme, campaigning and an academic advice service on campus.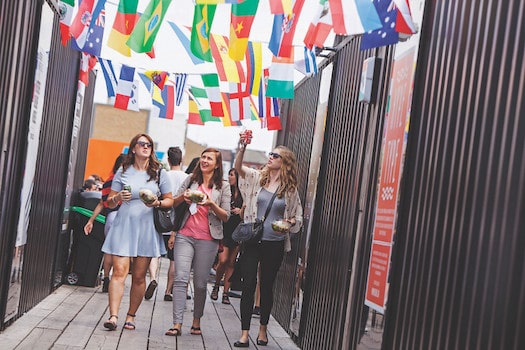 The Students' Union have set up their own Facebook group to give you all the information you need about Union organised activities. This is the official QMSU Facebook Group so if you want to ask anything from your Students' Union Officers just ask on the wall. Check out the QMSU Facebook page.