You can start preparing for your time at Queen Mary now!
Key information about what you should do when you arrive in London for the first time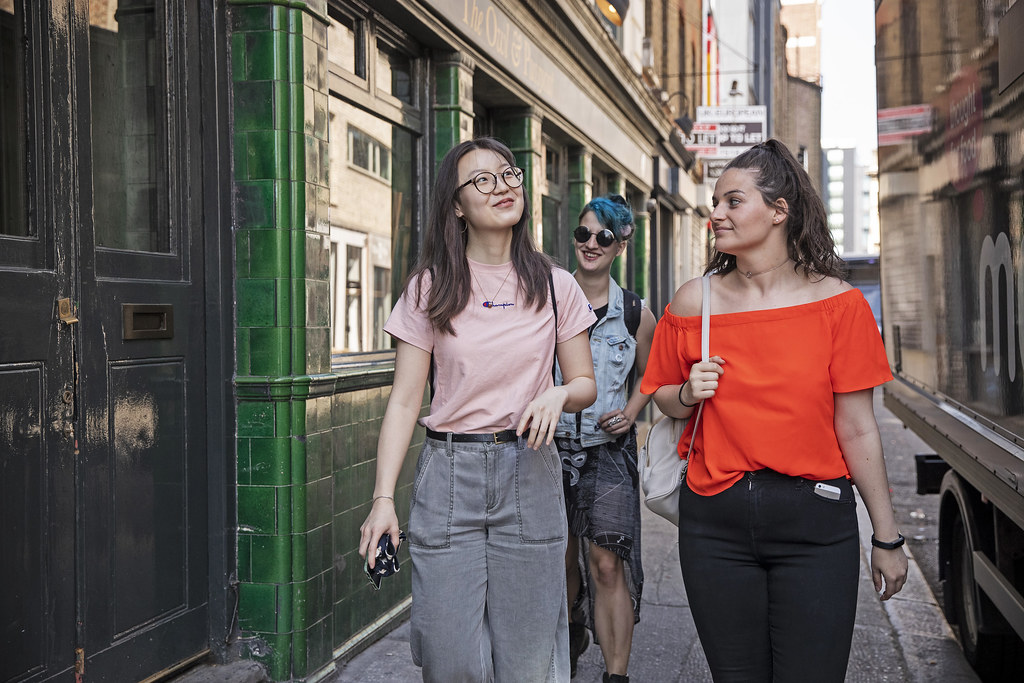 Events and key dates for our study abroad students joining us in September
We have over 45 cultural societies at the Queen Mary Students' Union to help you meet people and give you a taste of home
Getting ready
As you start look to forward to all that Queen Mary has to offer, find out more about life as an international student and go through the preparation checklist and information we provide.
Self isolation
For those living in Queen Mary accommodation please get in touch with the Residential Support team at: residential-support@qmul.ac.uk or at: +44 (0)20 7882 6470 and they will be able to help you.
If you live in private accommodation and you need help with food and other essential shopping or you need someone to collect your medication, please register with the NHS Volunteer Respondents at 0808 196 3646 (8am to 8pm, 7 days a week). The services they provide might change at short notice depending on government guidance in response to the pandemic.
If you are an international student and you do not have a UK bank account or a UK issued credit card, please ensure you have enough cash to pay for food shopping and other essentials that you might need while in self isolation. The NHS Volunteer Respondents can handle a limited amount of cash. You can also register with the Student Health Service online and arrange an e-consultation with a doctor or order a prescription.
The Student Space is a new service launched by Student Minds (the UK's Student Mental Health charity) providing emotional support and guidance to students during the pandemic. You can get in touch with them by phone, text or webchat.
Check out the video below for information on the English language support sessions we offer.