Information & Welcome Sessions
Welcome Breakfast
All new Queen Mary international students are invited to an exclusive welcome event at our Mile End campus on 17 January from 10am in the Graduate Centre Foyer where you can meet the International Student Recruitment team, pick up a pastry for breakfast and take part in a quiz (with prizes!) to put your London knowledge to the test. Book now.
Immigration and living in the UK
Wednesday 19 January from 10-10.30am, we'll be running an information session for international students, with guidance about immigration and living in the UK. No need to book – either come to the David Sizer Lecture Theatre on Mile End campus, or join on Teams.
You can start preparing for your time at Queen Mary now!
Key information about what you should do when you arrive in London for the first time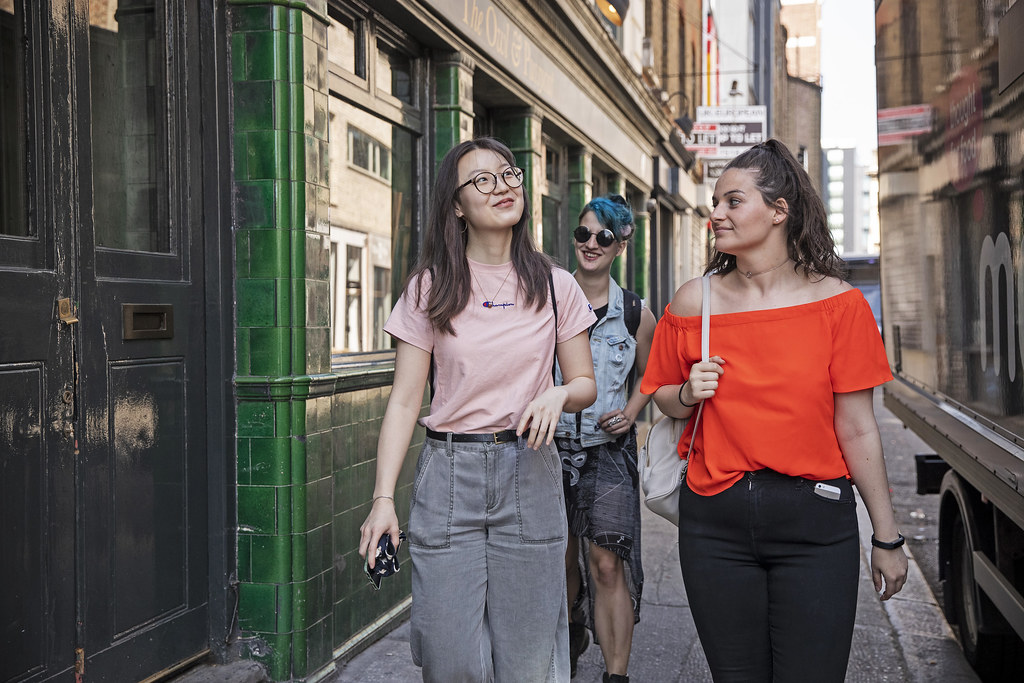 Events and key dates for our study abroad students joining us in September
We have over 45 cultural societies at the Queen Mary Students' Union to help you meet people and give you a taste of home
Getting ready
As you start looking forward to all that Queen Mary has to offer, find out more about life as an international student and go through the preparation checklist and information we provide.
International travel advice
For up to date information on Coronavirus and advice on arriving in the country please visit the Queen Mary University Coronavirus page.
Check out the video below for information on the English language support sessions we offer.