Measles, Mumps and Rubella (MMR) and Meningitis vaccination advice for new students
Public Health England is advising for both new and current students to make sure they are up to date with their measles, mumps and rubella (MMR) and MenACWY vaccines before they come to University.
What you need to know about MMR:
There has recently been an increase in measles cases across England and Europe, particularly among 15 - 25 year olds. The best way to protect yourself against measles is to have two doses of the Measles, Mumps and Rubella (MMR) vaccine.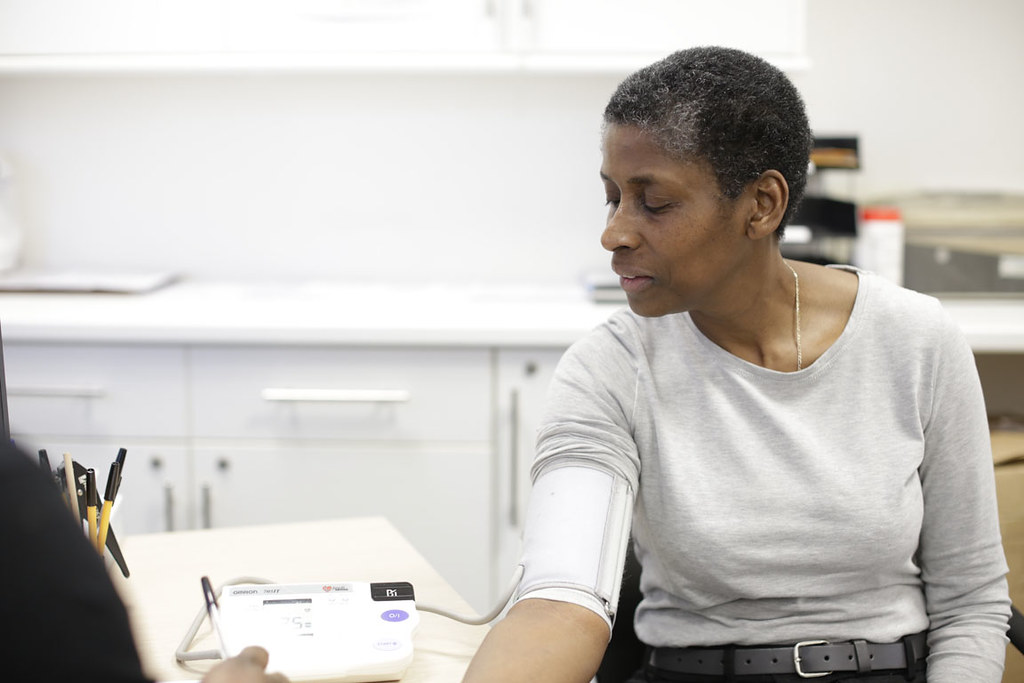 MMR is a combined vaccine that protects against 3 separate illnesses – measles, mumps and rubella (German measles) – in a single injection.
It is never too late to get the vaccine.
There are no risks to your health if you get an extra dose.
We advise you to check if you have had two doses of the MMR vaccine with your GP before arriving to university and to arrange a catch up if necessary.
What you need to know about MenACWY:
Although there is no cause for alarm, Public Health of England is also advising all new university entrants up to the age of 25, across the country, to be vaccinated with the Meningococcal ACWY (MenACWY) vaccine before the beginning of the new academic year.
Teenagers and young adults up to the age of 25 are at higher risk from the disease, particularly those coming to university for the first time.
Even if you have already had the MenC vaccine, you should have the MenACWY vaccine.
The vaccine is available free in UK for students up to the age of 25, including international students.
Further information about MMR, meningitis, how to get the vaccinations, access to healthcare and other useful health related information can be found on our Student Health website.
Wednesday 18th September 11am - 4pm, Thursday 19th September 2019 from 10am– 4pm.
Outside the Graduate Centre (Mile End Campus).
Get information on the student wellbeing services available to you at Queen Mary, GP registration, free Meningitis ACWY and Measles, Mumps and Rubella (MMR) vaccinations if you are between 18 and 25 years and have not had them already, as well as advice on sexual health, drug and alcohol use, and staying safe and healthy while at university.
Healthcare at university: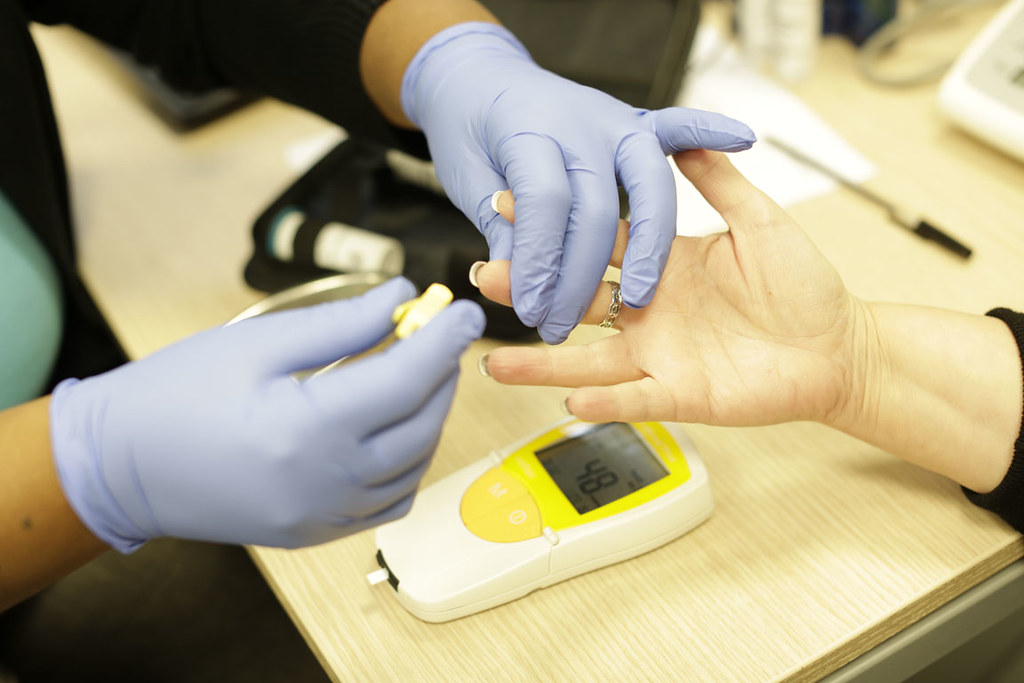 Queen Mary has a free Student Health Service available on campus, here's what you need to know:
Located in the Geography Building, Mile End (no. 28 on map)
The Student Health Service is provided by Globe Town Surgery, an independent contractor to NHS England.
If you're living in Queen Mary accommodation, at Mile End or Whitechapel, or are in the borough of Tower Hamlets (E1, E2, E3 and E14) you should register!
Going to be living in Dawson Hall, or outside of Tower Hamlets? You need to register with a doctor close to where you live, click here for more information.
Stay in the loop: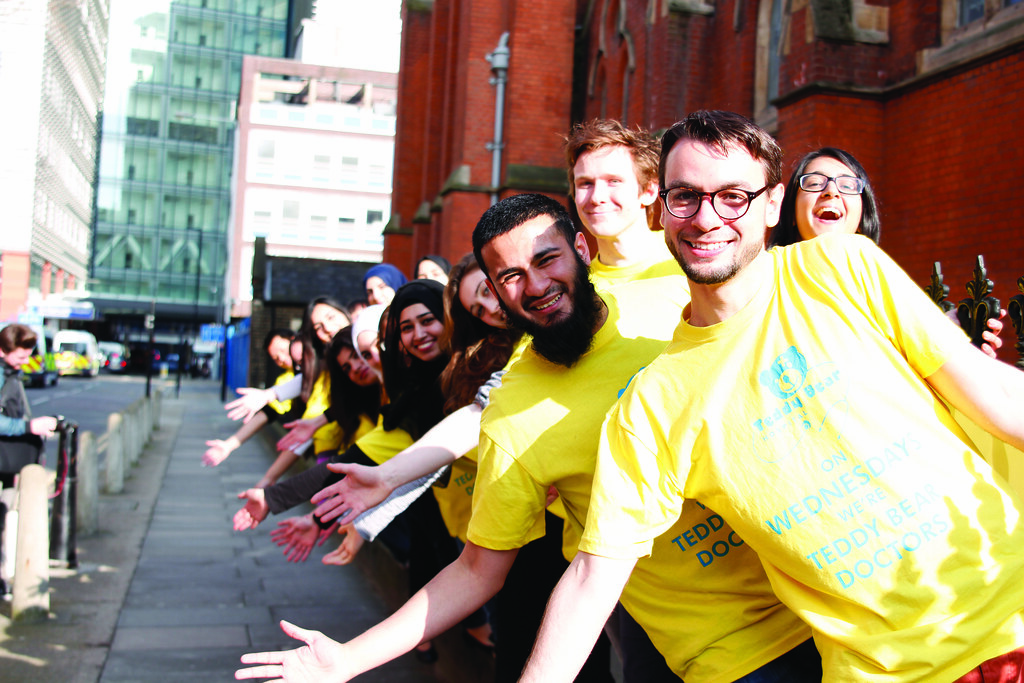 We work on campaigns and events with loads of local health organisations, like Barts Health NHS Trust, Positive East and Step Forward. Our aim is to keep improving students' physical and mental health, you can find out more by contacting us at studenthealth@qmul.ac.uk.
Keep an eye out for our events during Welcome Week, revision and exam periods, we're always here to help!