Everything you need to know about paying your fees can be found below!
Where can you find the amount you need to pay?
Queen Mary will send a tuition fee invoice in August, which will represent your charges for the academic year. How much tuition fee you are liable for, and how and when your fees are due will depend on your fee status and your course. You need to make sure you understand your personal tuition fee liability and when payment is due.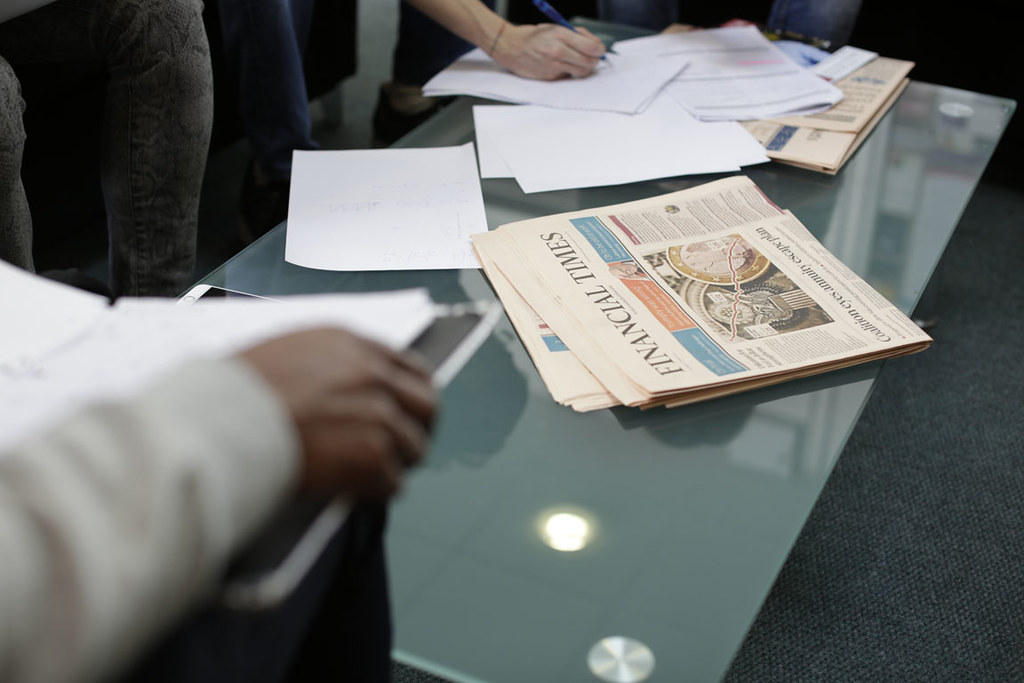 If you miss your tuition fee deadline you may be deregisted from your course, as explained in the Queen Mary tuition fee regulations page, so if you have any questions don't hesitate to ask!
If you aren't recieving a tuition fee loan, here's all the information you need for payment plans and when to pay.