Checklist of things to do
Know Before You Go Guide [PDF 6,086KB]. Starting university is a really exciting yet overwhelming time and it's important to know what to expect and who you can talk to at Queen Mary.
Plan your finances for the year ahead. Are you self-funded, sponsored or taking out a Student Finance loan? Whichever it is, make sure your payment is arranged as an invoice will be sent after you enrol. You can find out all you need to know about paying your tuition fees on our dedicated page.

Accommodation, whether you want to meet new people in halls or flat share with friends support and information.

Online Enrolment - Full information on how to complete Online Enrolment will be sent to the email address provided to us during the admissions process.

Healthcare, if you're moving to London for the first time make sure you're registered with a GP, if you're an international student be sure to take out a healthcare plan.
QMPlus is our virtual learning environment and you can familiarise yourself with it before starting your programme.
Check out the Welcome events programme and book your tickets to the official welcome events.
Check your email!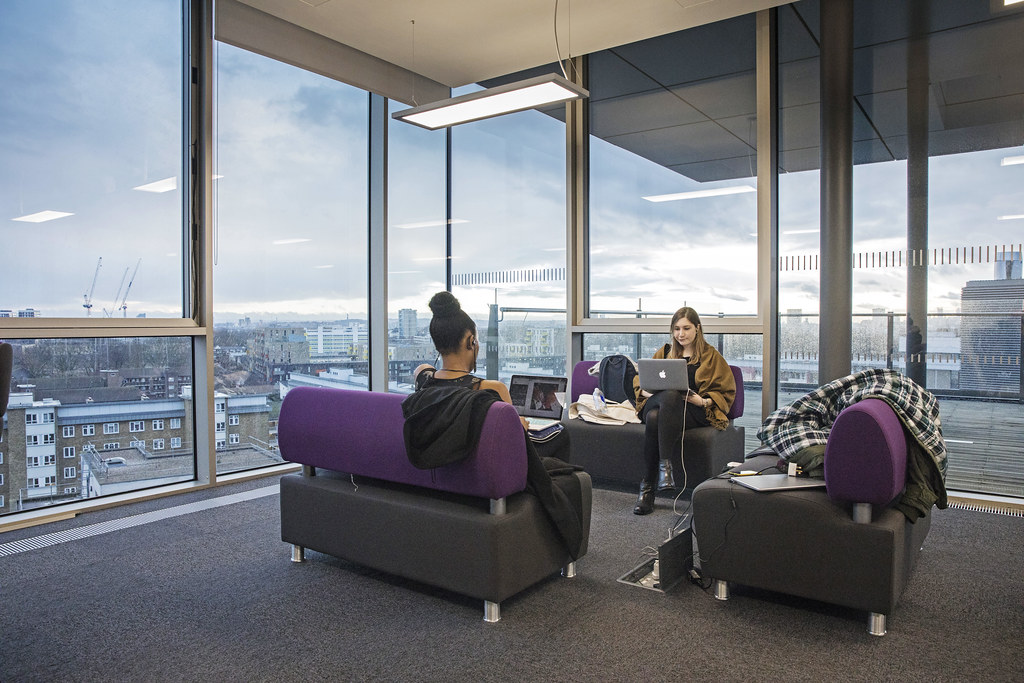 We'll be sending you loads of helpful and important information before you arrive like:
Your Queen Mary IT account details
Information from your academic department
Pre-arrival emails from the Internal Engagement team, to help you join Queen Mary.
So keep an eye on your inbox!