Want to look after your wellbeing or get involved with a sports team? We've got it covered!
The Students' Union offers a wide variety of sport, activities, events and campaigns that are accessible for every student and staff member at Queen Mary. We offer opportunities for complete beginners all the way through to talented athletes.
We provide programmes designed to improve your mental and physical health, alongside opportunities to compete locally, nationally and internationally. You can gain qualifications and enhance your employability opportunities through our Leadership Academy, join our gym community, and get involved in lots of activities throughout the year.
Find out more about Sport at Queen Mary.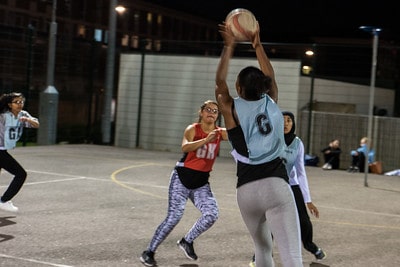 Qmotion Sport and Fitness Centre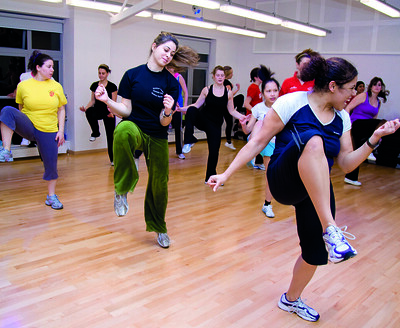 Qmotion is the Students' Union's Sport and Fitness Centre, located on the Mile End campus. It offers a wide range of equipment and classes in a fun and welcoming environment where you can exercise, make friends and de-stress. You can find out more and tour our facilities on our website.
Qmotion offers an inclusive environment that caters for people new to exercise through to elite athletes. There is no joining fee and all profits are reinvested back into services for students.
Our facilities include:
fully equipped female-only area
four squat racks with Olympic weightlifting platforms
a large free weights area with Dumbbells and Kettlebells
resistance machines
a squash court
a sports hall.
Covid-19 response
We have been working hard to make sure you can use the gym safely, with enhanced cleaning, hand sanitiser stations, a new gym layout that allows for social distancing and lots of signage to remind you and the other gym users about how to remain safe while using the facility. See the Qmotion's Covid-19 response to keeping the facilities safe for gym users.
Watch the video below to see some of the measures we've put in place.