We are looking forward to welcoming you this January!
Arrival Guide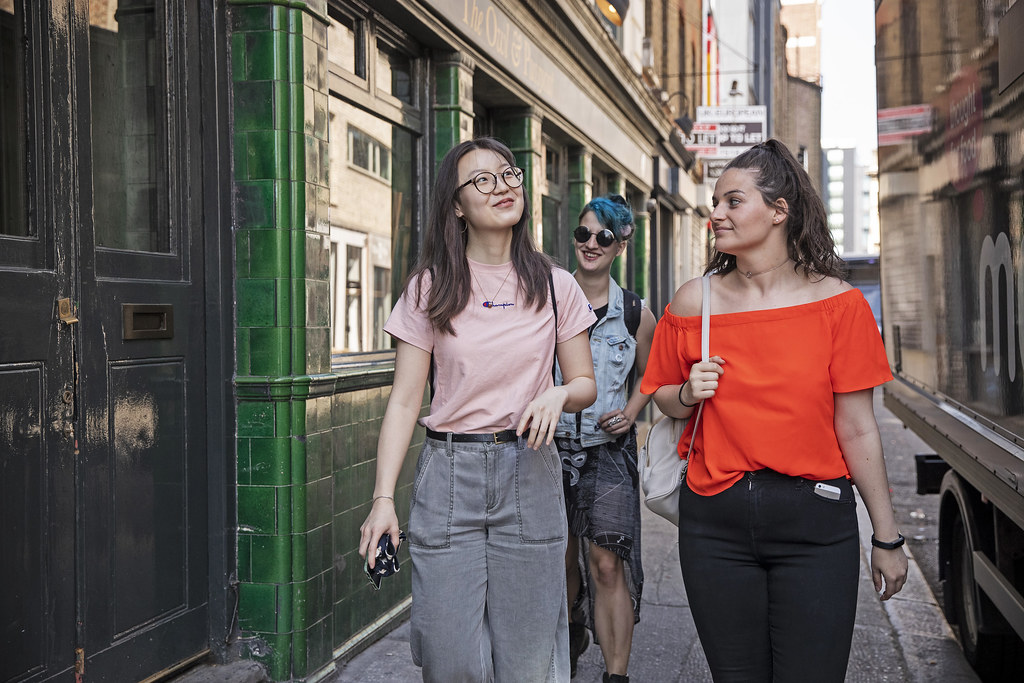 Before your arrival in January, you will receive a student handbook (your 'Arrival Guide'), which contains information specifically for Study Abroad and Exchange students to help you prepare for your time at Queen Mary, and to be used as a supporting guide throughout your time with us. You should expect to receive this handbook a few weeks before you arrive, as it will help you to prepare for your time in London and at Queen Mary.
When this is ready for you, we will be sure to send you a copy via email.
Pre-arrival newsletters
Essential and exciting information will be sent out to you via our 'Countdown to Queen Mary' Newsletters, which are emailed to you fortnightly. You should already be receiving and carefully reading these emails. You are able to review all previous editions here. If you are not receiving these, please let us know by emailing study-abroad@qmul.ac.uk.
Travel to Campus
If you need any guidance on how to travel to campus, please get in touch and we will happily advise you.
Travel options to campus include:
Taxi (please ensure any taxi company you book with is fully licensed and booked in advance of travel)
Heathrow Express and Underground: change at Paddington for Hammersmith and City Line
London Underground: change at Holborn for Central Line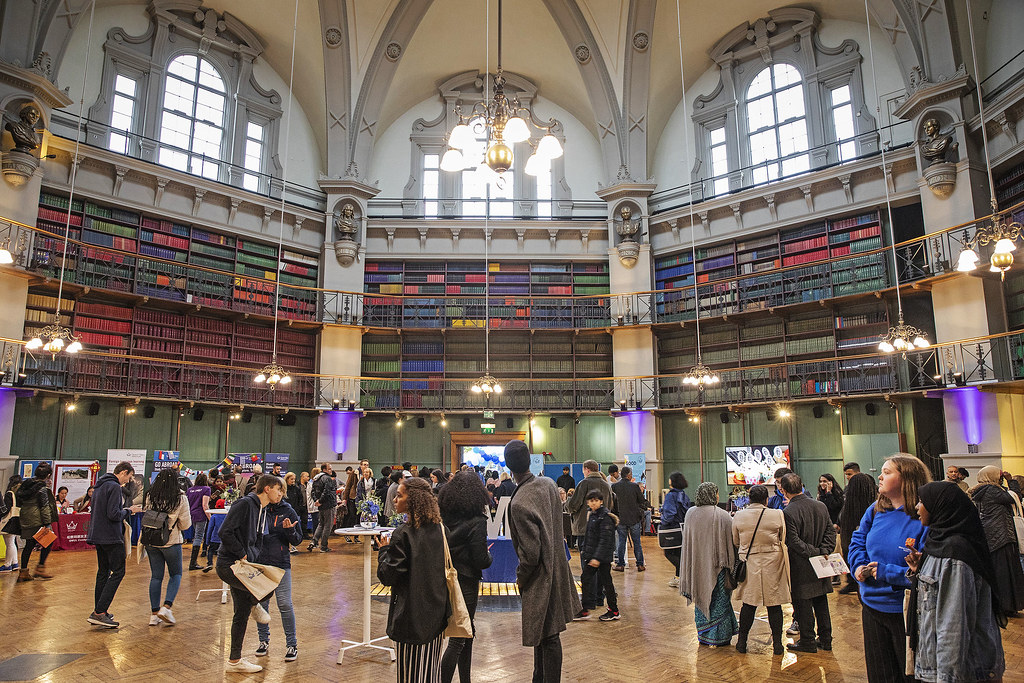 Enrolment
You will receive an email prior to arrival requesting that you enrol before arriving at Queen Mary. Once you arrive in London, you will attend a slot to collect your Queen Mary ID card. Further information will be communicated to you via email.
Further information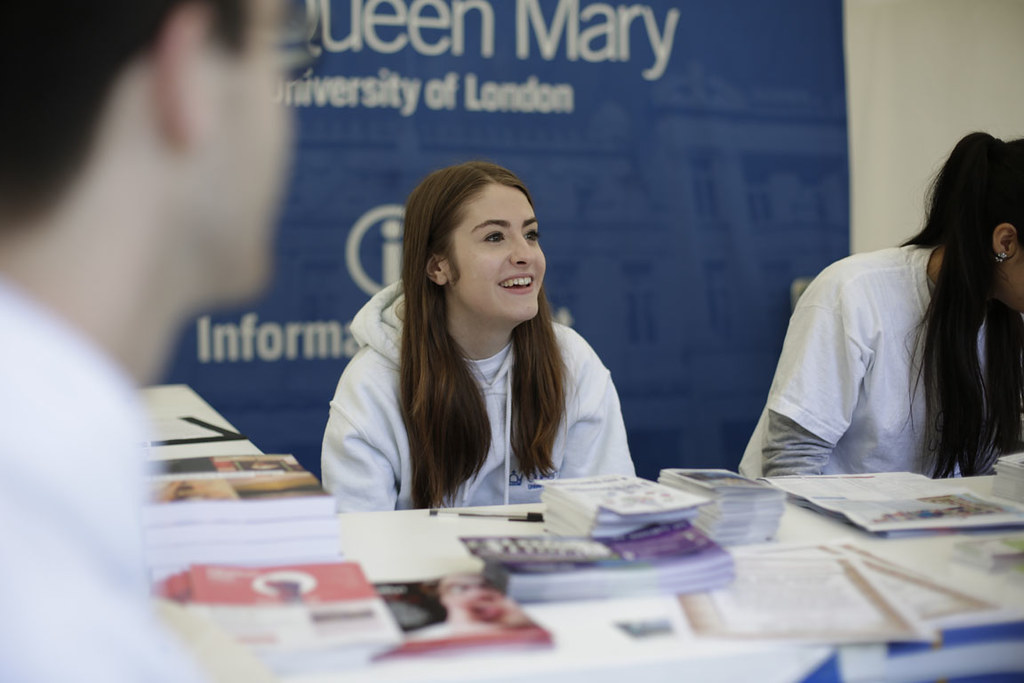 You can find further information for Study Abroad and Exchange students on our Global Opportunities webpages. Here you can find previous issues of our 'Countdown to Queen Mary' Newsletters, discover more about support and student services available to you and download your Arrival Guide when it is ready. Please note, all of this information will be emailed to you prior to your arrival, so please read your newsletters carefully.
If you have any questions, please contact us on study-abroad@qmul.ac.uk.