Discover Queen Mary
You could be the one who starts something great at Queen Mary.
Explore our campuses
At Queen Mary, you get the safety and security of campus life, while living in one of the most exciting parts of London.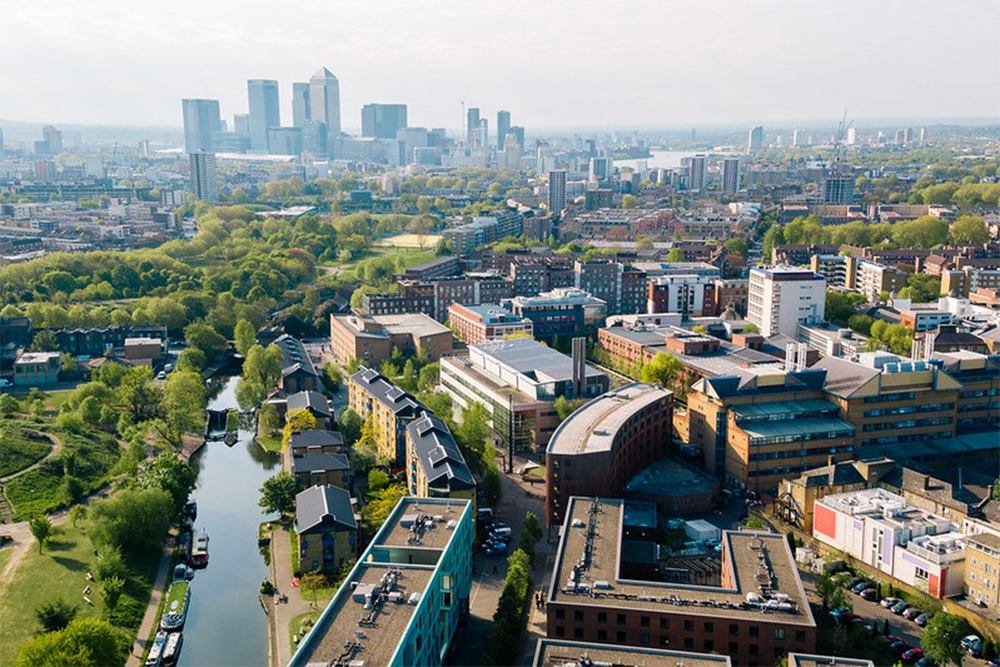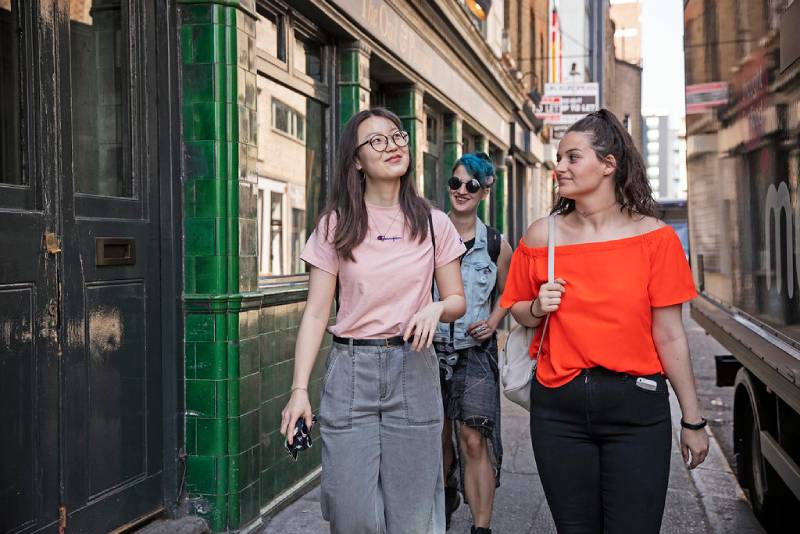 Student life
When you study at Queen Mary, you get to be part of a friendly and inclusive global community.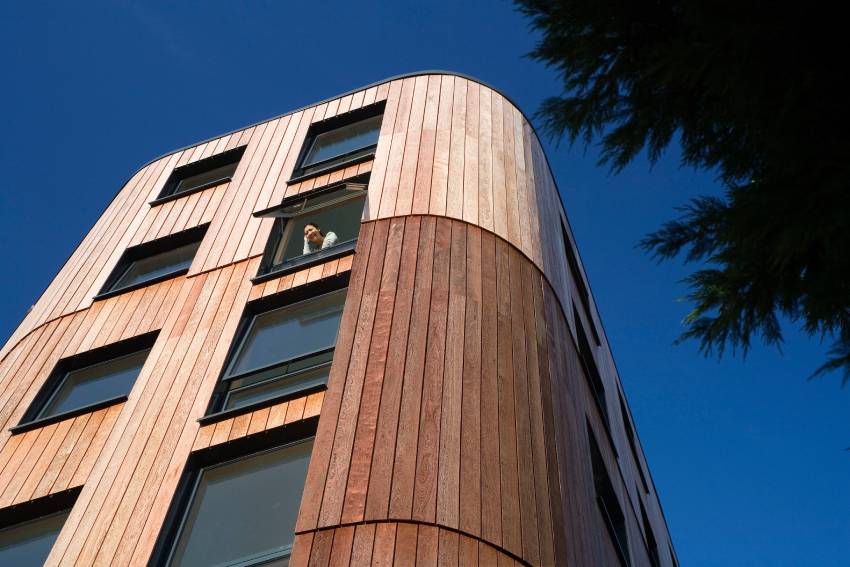 Accommodation
We provide a range of affordable accommodation on or near our campuses in Mile End, Whitechapel and Charter House Square.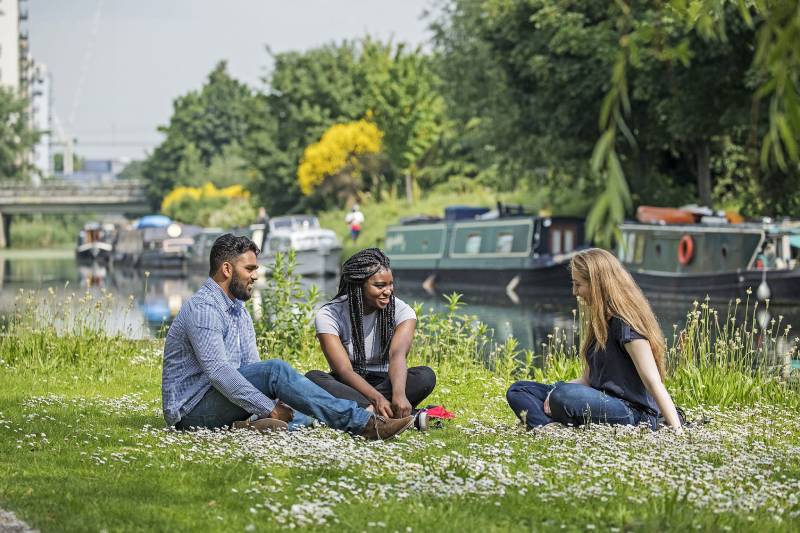 International students
With students from over 160 countries, Queen Mary is one of the most internationally diverse institutions in the world.
Research for change
Our academics are part of a lively and supportive research community. The outcomes of our research are felt around the world.
What does home mean to you?
Is home a building? A neighbourhood, city, or country? The objects that surround you? A sense of security or insecurity, belonging or alienation? As a partnership between Queen Mary and the Museum of the Home, the Centre for Studies of Home (CSH) has pioneered collaborative and cross-disciplinary research on the home over the past ten years.
What does home mean to you?
Find out more