When you study at Queen Mary, you get to be part of a friendly and inclusive global community, make lifelong friends and try new activities – with one of the world's most exciting cities awaiting you.
Your campus
At Queen Mary, you get the safety and security of campus life, while living in one of the most exciting parts of London. We're working hard to prepare our campuses and have them ready for your arrival, to ensure you can make the most of Queen Mary's world-class education and outstanding student experience.
This means you will be able to begin your university experience on campus this September. Most of our undergraduate students are based for the majority of their time at our Mile End campus with a small amount of teaching at other campuses. Medicine and Dentistry students spend most of their time a short walk away at our Whitechapel campus, and sometimes at our other London campuses.
Our Mile End campus is home to most of our academic Schools and offers everything you need to live, relax and study – including shops, cafés, restaurants and a gym. Student accommodation is just a short walk from lecture theatres and our 24-hour library. There's plenty of green and outdoor space, but you're only minutes away from Central London's bustling streets.
Guidance on questions about Clearing can be found on the Clearing and Adjustment page. More information about the upcoming academic year can be found on our student and applicant FAQs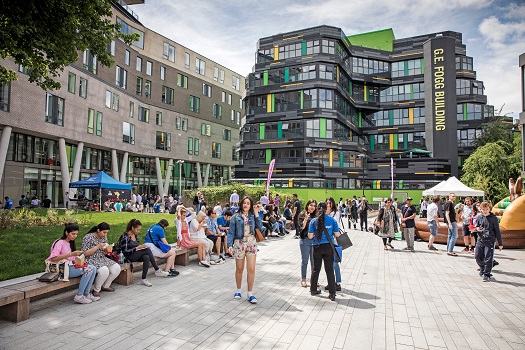 We also have campuses at Whitechapel, Charterhouse Square and West Smithfield for medicine and dentistry students. Postgraduate law students have a campus at Lincoln's Inn Fields. All of our campuses are close to central London with galleries, museums, cinemas, theatres and parks in the surrounding areas.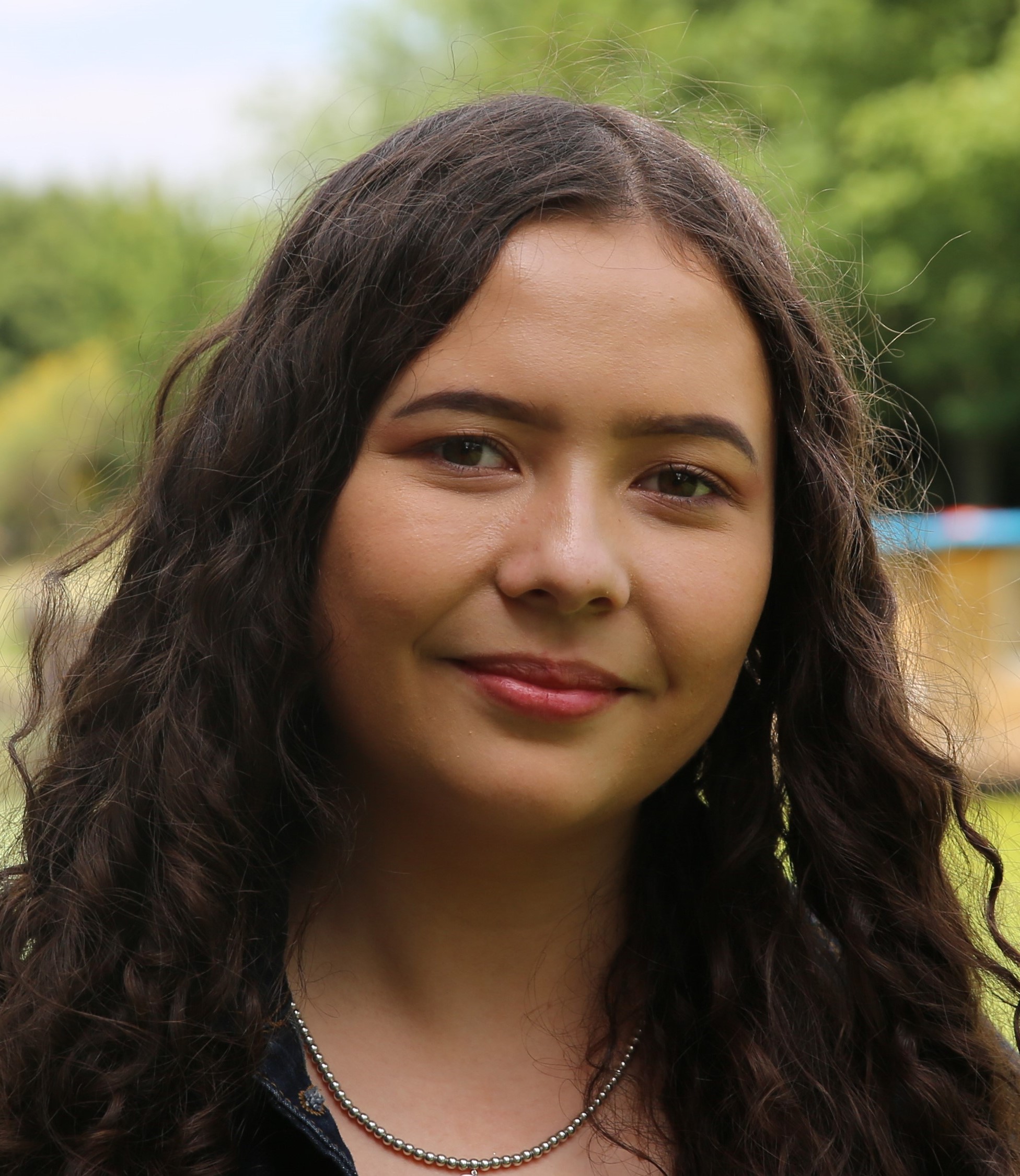 I chose to study at Queen Mary because I really liked that it's a campus uni but that it was also in London so I kind of got the best of both worlds.

— Sarah Garrod, Comparative Literature with a Year Abroad BA (3rd year)
East London
East London is easily one of the most vibrant parts of the city. It's international and bustling – a place where new ideas spring up and great things take shape. We're proud to be an East London university, and can't wait to show you what that means.
We're close to Shoreditch and Brick Lane, the Tech City technology cluster, and the financial centres of Canary Wharf and the City. Cycle just over 10 minutes from our Mile End campus and you'll find the world-class sports facilities at Queen Elizabeth Olympic Park. We are also only 15 minutes from Oxford Circus on the Tube.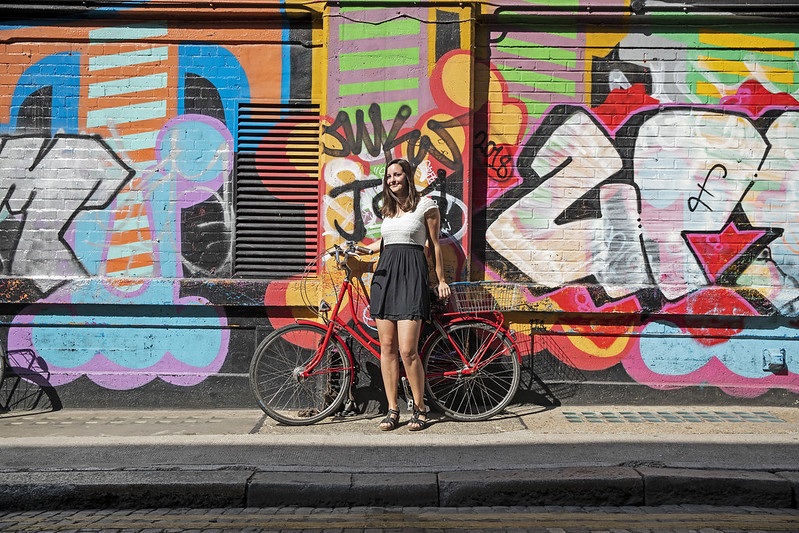 This whole part of East London is such a unique place because of the diverse community around it. Even though we're a campus university, and integrated within the community.

— Shamima Akter, Computer Science and Multimedia BSc, 2019
Sport facilities and opportunities
With more than 60 sports clubs to choose from, you'll never be short of options if you're looking to make friends, keep fit, or just have fun. Qmotion, on our Mile End campus, is the Union's sport and fitness centre. The gym is equipped with the latest facilities, holds a wide range of group exercise classes, and offers a number of additional services, such as personal training. We offer sport and exercise options for every student, and for every level of interest and ability. It's a great way to improve your university experience and your physical and mental wellbeing.
Your support network
Support services are here to help you get the most out of your time with us. You can receive help for academic and course related problems as well as health and personal issues. Whether you're looking for revision tips or a mentor to help you settle as a student, support, help and guidance is part of life at Queen Mary.
Advice and Counselling service provide a range of specialist, professional and confidential services to support you whether you are disabled, have financial problems, need immigration advice or just need to talk to someone. We also have helpful advice guides to help you live well, study well and get the most out of life at Queen Mary.
You may also be interested in