If you're feeling a bit confused by information overload, try looking at our frequently asked questions to see if you can find the answers to your queries.
If you can't find the information you need on the pages below, please contact the Student Enquiry Centre.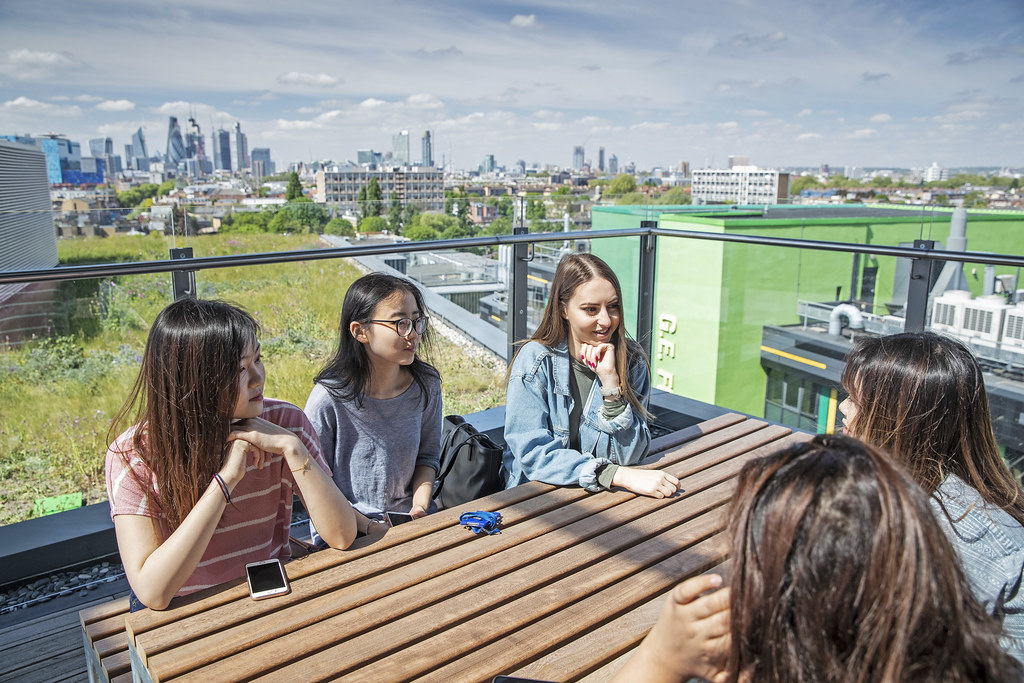 Here's how we will use your data if you fill out our Welcome Week Survey.