Peer Assisted Study Support (PASS)
PASS is Queen Mary's course-based mentoring scheme, run for students, by students.
How does it work?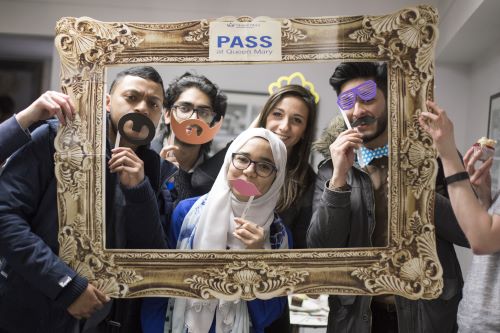 PASS is run by higher-year students in the same Academic School as you. As a first-year student, you'll have the opportunity to discuss study-related queries and get course-based advice from trained mentors within your School.
What are the benefits?
The scheme offers a valuable and complementary addition to the wide range of more formal teaching and support offered to students at the University. Here are a few 2019/20 first-year students' perspectives on the benefits of attending PASS sessions:
Being able to learn in an environment where they were comfortable to ask questions
Accessing one-to-one help from students who had completed modules they were taking
Knowing that they would always have a place to find help
It was useful to be able to learn from those who had already lived the same experiences
Knowing mentors were easily approachable and empathetic to students' concerns.
Being part of the PASS programme will allow you to:
gain academic advice and support
meet other students from your school in your year and beyond
learn about the academic culture within your school
be part of an internationally renowned mentoring programme.
How do I take part?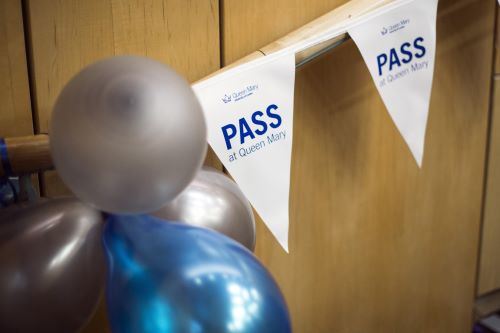 The scheme is firmly established at Queen Mary, with 14 departments/schools running regular sessions. To find out whether the scheme runs within your School, please check on the PASS webpage. Further information on who to contact and sessions details can also be found here.
Any other questions?
If you would like any further information, please contact pass-scheme@qmul.ac.uk.