eGates At The Airport
Students who are nationals of Australia, Canada, Japan, New Zealand, Singapore, South Korea and the United States of America may be directed to enter the UK using the electronic gates ('eGates') rather than speaking to a Border Force Officer.
If you are a national of one of these countries and have already applied for a visa in your home country, and this has been granted as a sticker in your passport ('visa vignette') you may enter the UK through the eGates. You must keep a copy of your boarding pass/flight ticket as evidence of the date that you entered the UK. You will need evidence of the date you arrived in the UK in order to enrol at Queen Mary.
If you have not applied for a visa in your home country, and are requesting Short-term Student immigration permission on entry to the UK, you MUST NOT use the e-gates, because you will need a stamp in your passport from the Border Force Officer. If you are requesting permission as a Short-term Student on entry to the UK, you must speak to a Border Force Officer, and request a Short-term Student stamp to allow you to study in the UK.
BRP Collection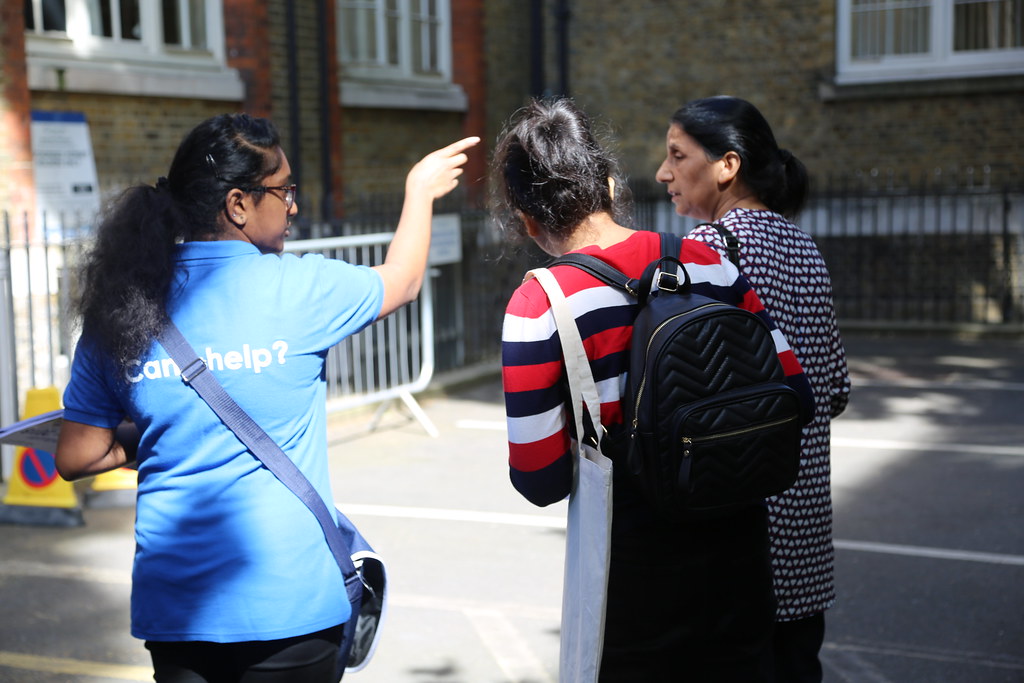 If your Tier 4 leave has been granted for more than six months, you'll need to collect your BRP card from your chosen Post Office within 10 days of arriving in the UK. The nearest collection location is the Whitechapel Post Office (208A Whitechapel Road, Whitechapel, London, Greater London, E1 1BJ).
Police Registration
You may also need to register with the police if you are of a certain nationality (check your entry clearance visa, BRP or Home Office letter). Check the Advice and Counselling Service website for information on how to do so, and book an appointment to register