BRP collection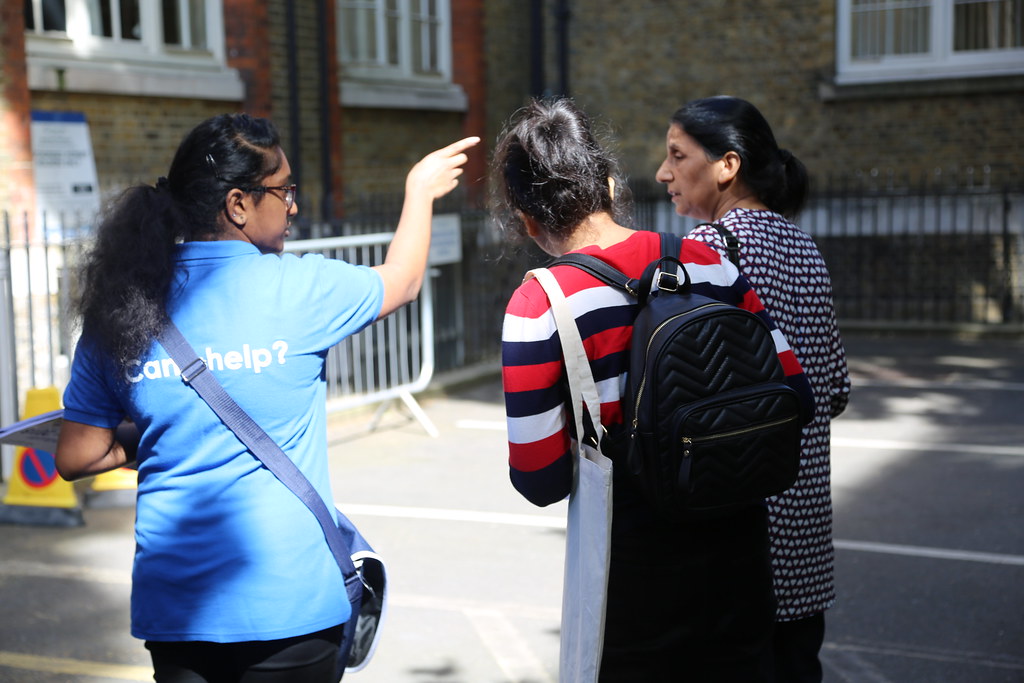 If your Student immigration permission has been granted for more than six months, you'll normally need to collect your BRP card from your chosen Post Office within 10 days of arriving in the UK. The nearest collection location to the Mile End campus is the Whitechapel Post Office (208A Whitechapel Road, Whitechapel, London, Greater London, E1 1BJ). If you are required to self-isolate, you should collect your BRP card after your self-isolation, the Post Office will keep your BRP card for longer. Please check the Advice and Counselling Service website for up to date immigration information.
If you are under 18 then a member of the Global Engagement team will be happy to collect your BRP on your behalf. Please email the Global Engagement Office to arrange a time to drop off your decision letter and passport.
If you are an EEA or Swiss national, and applied for your Student immigration permission through the app, you will receive a digital visa and will not have to collect a BRP card.
Police registration
You may also need to register with the police if you are of a certain nationality (check your visa sticker in your passport, your Biometric Residence Permit or Home Office decision letter). Check the Advice and Counselling Service website for information on how to register.