The Students' Union is responsible for supporting you during your time at University. It's led by students across Queen Mary and ensures that the University and wider community are listening to what students want and works to improve students' experience. There's no sign-up required, you're automatically a member and have a say in how it is run through elections and student representatives.
Activities, campaigns and events
The Students' Union has lots on offer, including over 250 student-led Societies and Sports Clubs, volunteering opportunities, Student Media outlets, sustainability projects and the Queen Mary Skills Award programme. It also offers a packed programme of hundreds of events and activities, including the Try Something New programme.
There are campaigns and celebrations throughout the year to mark things like Black History Month, LGBTQ+ History Month, Lunar New Year and more. There is something for everyone!
Campus spaces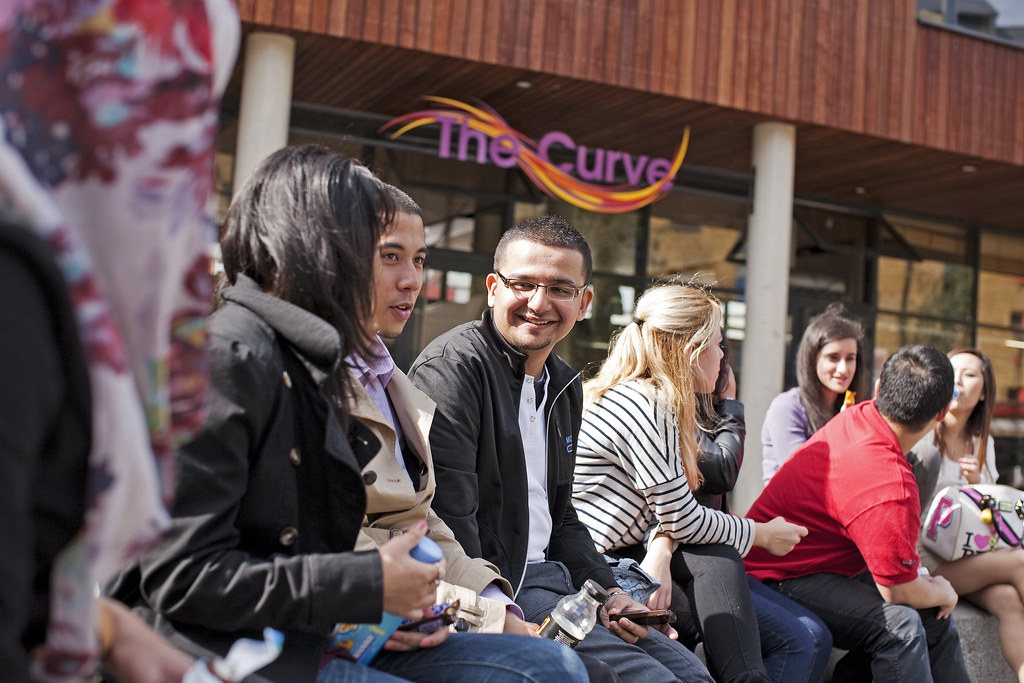 The Students' Union also provides several student services at Mile End, Whitechapel and Charterhouse Square, including a Sport and Fitness Centre, several bars, shops and cafes, an Academic Advice Service and student spaces including the Students' Union Hub social space, Nest study space and Multi-Faith Centre.
All profits from the Students' Union's commercial services are reinvested back into the activities, campaigns, opportunities and services the Students' Union provides for students.
New student Facebook group
Join the Official Queen Mary Freshers' Facebook group to meet other new students joining Queen Mary. It's also the place to hear the latest announcements regarding our Welcome events.
Welcome events
The Students' Union have a great range of in person and virtual events running throughout Welcome Week and beyond - check out their programme and book.
You can also sign-up to the Students' Union new student mailing list to keep up to date with special offers, Clubs & Societies, Volunteering and much more.
Barts and The London Students' Association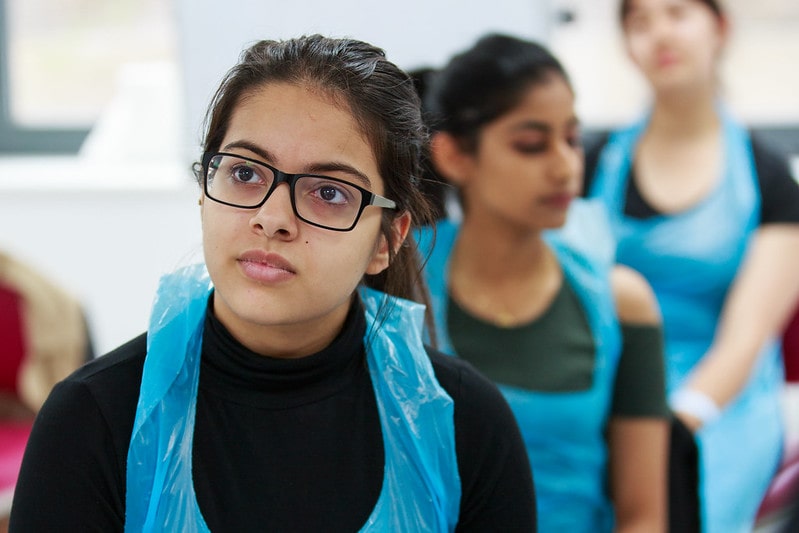 The Barts and The London Students' Association (BLSA) is a student-led division of Queen Mary Students' Union (QMSU). Every student in the School of Medicine & Dentistry is a member of BLSA and QMSU. BLSA represents, supports and provides opportunities for students throughout their time at Queen Mary.
Student discounts
Access over 250 student discounts with the NUS-recommended TOTUM card. You can save at many of your favourite brands, including the Co Op, Boohoo, Boots, Grenade, Amazon Prime Student and many more! Buy now on the TOTUM website.