Buddy Scheme
The Buddy Scheme is designed to help you settle into life as a Queen Mary student.
How does it work?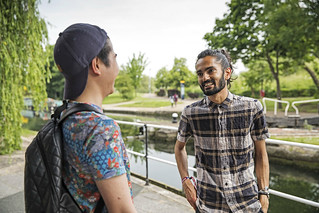 You'll be matched up with a more experienced student in your School, who can offer help and support as you adjust to student life. You will be grouped with other students in your cohort and be supported by a trained Queen Mary Buddy mentor.
What are the benefits?
Being part of the Buddy Scheme will allow you to: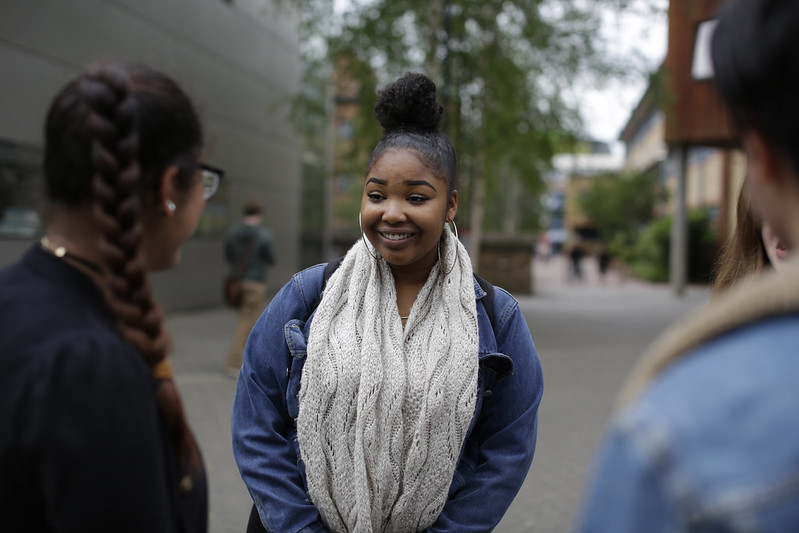 meet other students from your School in your year and beyond
learn about all that is on offer to Queen Mary students
gain practical advice and support for any issues or concerns.
How do I sign up?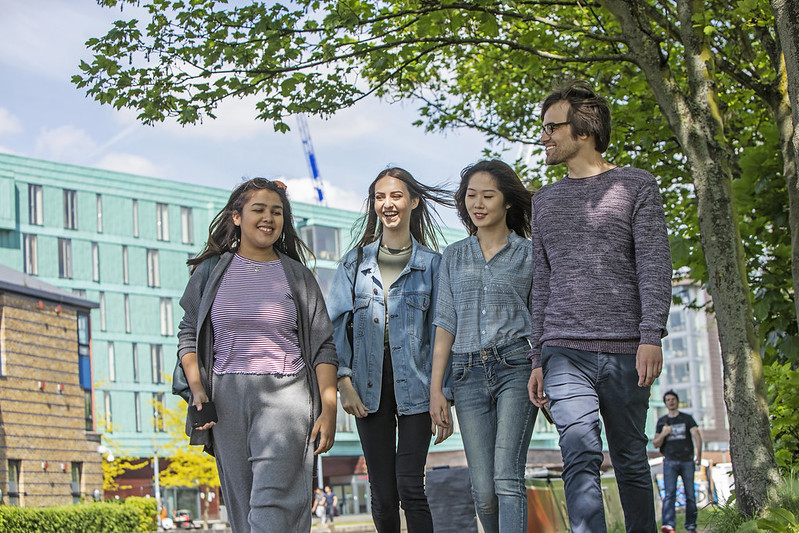 In many Schools this will happen automatically. If you have not been contacted by a mentor and would like to be put in touch with someone in your School, please complete the I want a mentor form.
I missed the email but would still like a mentor.
Don't worry if you miss the initial contact from your mentor, all our mentors know how busy you can be! Just respond to your mentor's email and let them know you would like to be part of the scheme.
Any other questions?
If you would like any further information, please contact buddyscheme@qmul.ac.uk