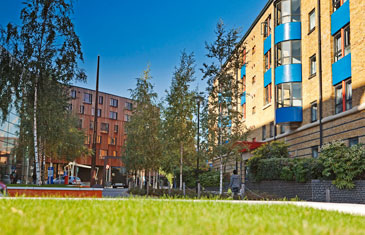 Welcome to the Information for Currents Residents website. This site is designed to support students who are currently staying in College accommodation. Here you will find information on all aspects of living in Halls. Most of the information can also be found in the Residents' Handbook.
The FAQs section aims to answer a range of common queries.
If you have any issues needing maintenance, please follow the procedure outlined on the Maintenance page to ensure these can be investigated promptly.
Fire Safety Campaign
Student Services' Fire Safety Campaign is aimed at raising awareness towards the potential fire hazards in halls. Please view the Fire Safety page for more information.
Online payment
You can now pay your residences fees online.