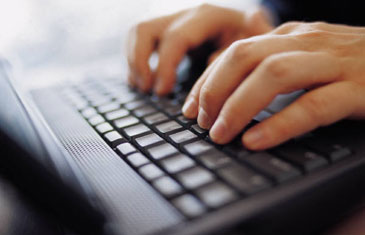 If you are staying on campus, there will be a temporary wi-fi service set up in Halls. Details on how to connect your device will be provided in your key pack.
Wi-Fi service in the residences allow residents to connect their computer or laptop to the Queen Mary network and the internet (this is not included in the Varden Street family flats where residents can set up a private wireless connection).
If you experience difficulty with the Internet connection, please report the problem to the Queen Mary IT Services Helpdesk at helpdesk@qmul.ac.uk or call 020 7882 8888.
Please note that to use the Queen Mary wireless network you will need your IT Services login and password which you obtained during pre-enrolment/enrolment.
To set up Internet connection in your room, see the Services for students pages on the IT Services website for instructions.
At Aspire Point the internet service is provided by ASK4, information on how to access the service or report a fault will be provided locally in the building.