IT Services are always happy to help you sort out any technical issues you might have, whether you're trying to set up your email, login to QM+ or print documents. You can call the IT Service Desk 24/7 on 020 7882 8888, or raise a ticket online by emailing: servicedesk@qmul.ac.uk.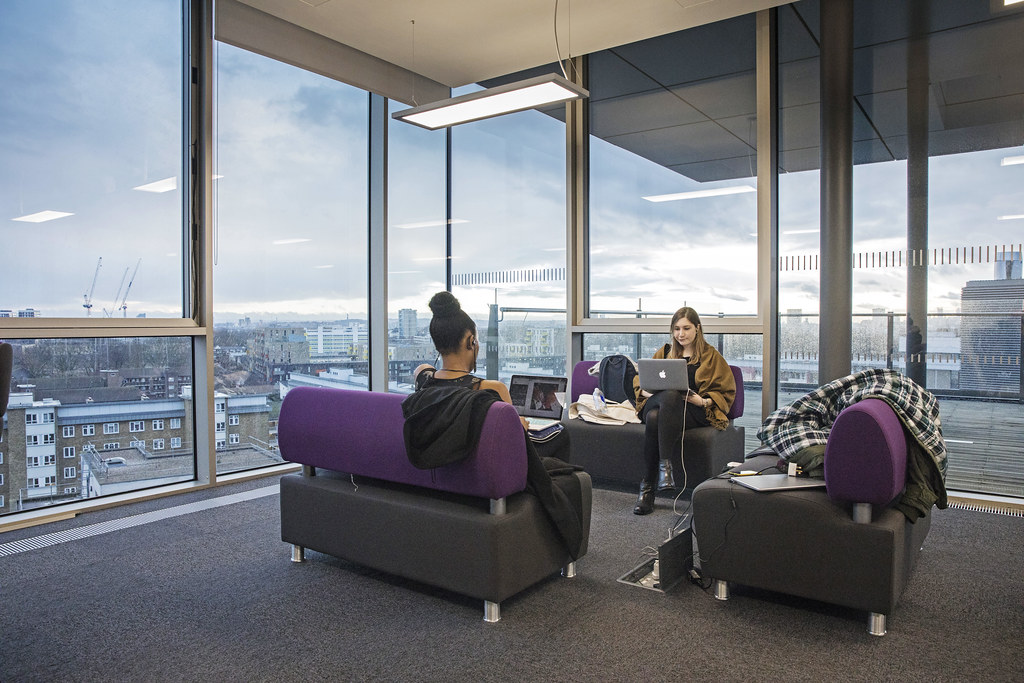 It's important to make sure your email, QM+, MySIS and Library accounts are all set up before your course starts, you can do this when you arrive to campus. During Welcome Week, IT services will have a pop-up in the Library to help you with any issues.
Top tip: If you want to connect to the WiFi on campus connect to the Eduroam network, simply fill in your QM username (i.e ab12345@qmul.ac.uk) follwed by your password.
Need any more help? Check out this useful guide, which talks you through all of the IT services on offer at campus.