Science and Engineering
Queen Mary University of London conducts world-class science and engineering research delivering fundamental knowledge and translational impact to benefit society.
We provide a supportive and stimulating research environment with high-quality facilities attracting talent from across the globe and delivering the highest quality research and societal impact which is recognised all over the world.
Research across our 5 schools includes both applied and fundamental research in areas of biology, biotechnology, chemistry, computer science, engineering, materials, mathematics, physics and psychology. Much of our research fits within the following cross-cutting strategic research themes.
Our strategic research themes
Research using technology, modelling and genomics to reduce environmental degradation and deliver biodiversity and sustainable habitats.
Research into the factors that influence behaviour and mental health and how humans adapt to changes such as conflict, migration and humanitarian crises.
Bioscience and bioengineering supporting the development, manufacture and pre-clinical testing of medtech, implants, diagnostics and therapeutics.
Data-centric engineering research using artificial intelligence, machine learning and big data to support the digital environment with applications including robotics, entertainment, energy and healthcare.
Science and engineering to facilitate net-zero emissions through development of sustainable power generation, transmission and storage.
Fundamental discovery science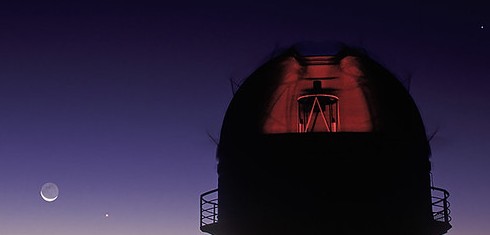 We undertake fundamental, discovery-led research in biology, chemistry, computer science, engineering, materials, mathematics and physics with a commitment to excellence.
Research overview
Queen Mary has a distinguished tradition in science and engineering, and was one of the first UK universities to establish engineering, computer science, chemistry, and materials departments.
Our distinctive, curiosity-driven research is recognised all over the world and in the most recent Research Excellence Framework (REF 2021) 97 per cent of science and engineering research output was rated at least internationally excellent with almost half considered to be world-leading. We are amongst the top 10 institutions in the UK for Engineering (7th in REF 2021) and Computer Science and Informatics (8th in REF 2021).
We aim to attract research talent from all corners of the globe and support our researchers at every stage of their careers. We have an annual research income of over £40m.
We encourage our staff and students to explore the commercial potential of their work and currently have 16 active companies within our spinout portfolio.
We seek to recruit the most exciting and talented minds in Digital Environment, Biosciences and MedTech, Green Energy and Sustainability.
From commercialisation to policy change, the Faculty of Science and Engineering supports the development of ethical and sustainable impacts.
The Faculty hosts over 900 doctoral research students supervised by more than 300 academic research staff, and with access to world-leading facilities.
Our Faculty Research Team