Find out more about undergraduate and postgraduate study

at Queen Mary's School of Mathematical Sciences.
Become part our community of Mathematicians and start your journey of discovery today. We hope you enjoy exploring our School's website, where you can learn about our flexible BSc, MSci and MSc programmes, our supportive community and key areas of research.
The School of Mathematical Sciences offers a wide selection of seminar series and is involved in seminar series at other colleges and universities in London.
News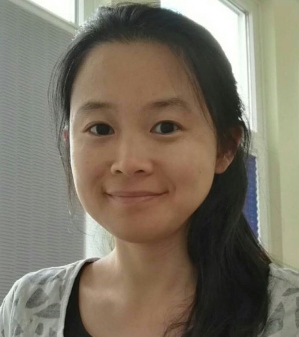 Meet the Academic – Dr Weini Huang
1 October, 2020