If you have a challenge or project that would benefit from specialist academic expertise, we can often help.
We provide expertise and analysis to business, industry, local and national government, public bodies, NGOs and charities.
Queen Mary University of London has more than 1500 academics from the disciplines of medicine and dentistry, technology and engineering, policy, finance and law, creative and culture applying their research to industry and societal challenges.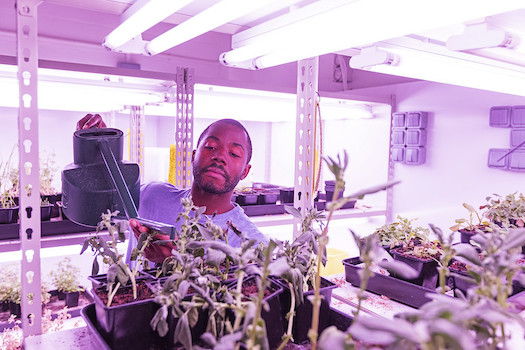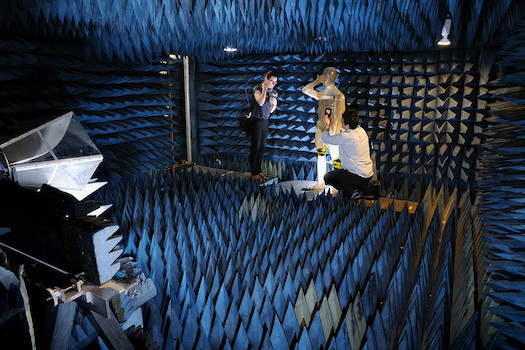 Our academics are active in themes such as digital health, environment and health, diagnostics and medical devices, bioengineering, ageing, health and well-being, green energy, net zero and sustainability, climate and environmental justice, AI and data modelling, equality and diversity, globalisation, migration, medical humanities, culture and performance, commercial law, and many more.
You can search by keywords in our Experts database.
We have experience and facilities to support large or small projects, ensuring we scope, deliver on time and to budget. We can find the right consultant, with the right expertise to support your project.
We can offer:
We are experienced in working with projects tailored to suit client needs and support the project from the initial idea to completion.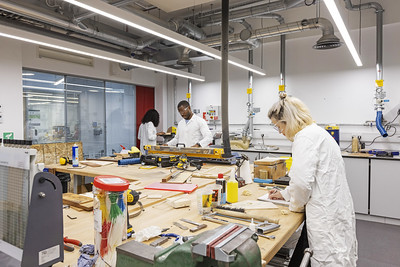 Read about some of our previous projects:
You may also be interested in