The Buddy Scheme is here to help you to settle into life at Queen Mary.
Starting university can be scary and you may have a lot of questions! Our buddies are here to help you settle into student life, whether it's showing you the best spots to socialise, or find course resources, they've got you covered!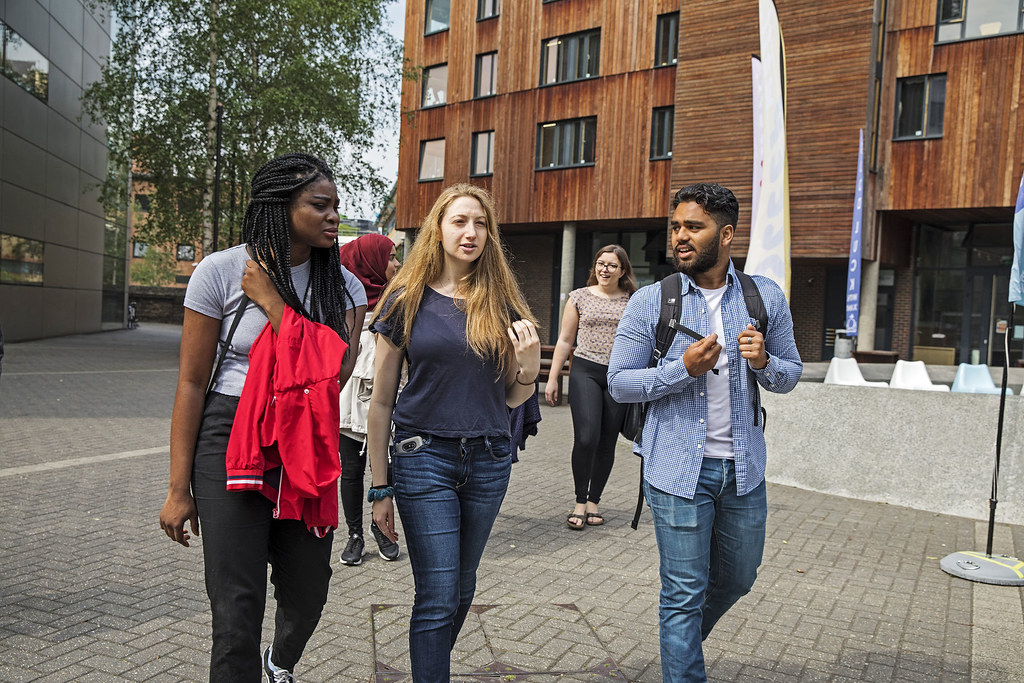 Not only will your buddy help you settle in, but they'll be there throughout your time at university- making sure you:
Meet new people from your course and Queen Mary in general
Learn more about campus and the area
Know how to study and prepare for your assessments
Get involved with the Students' Union and all the great events they host
Understand what support is available to you if you need it.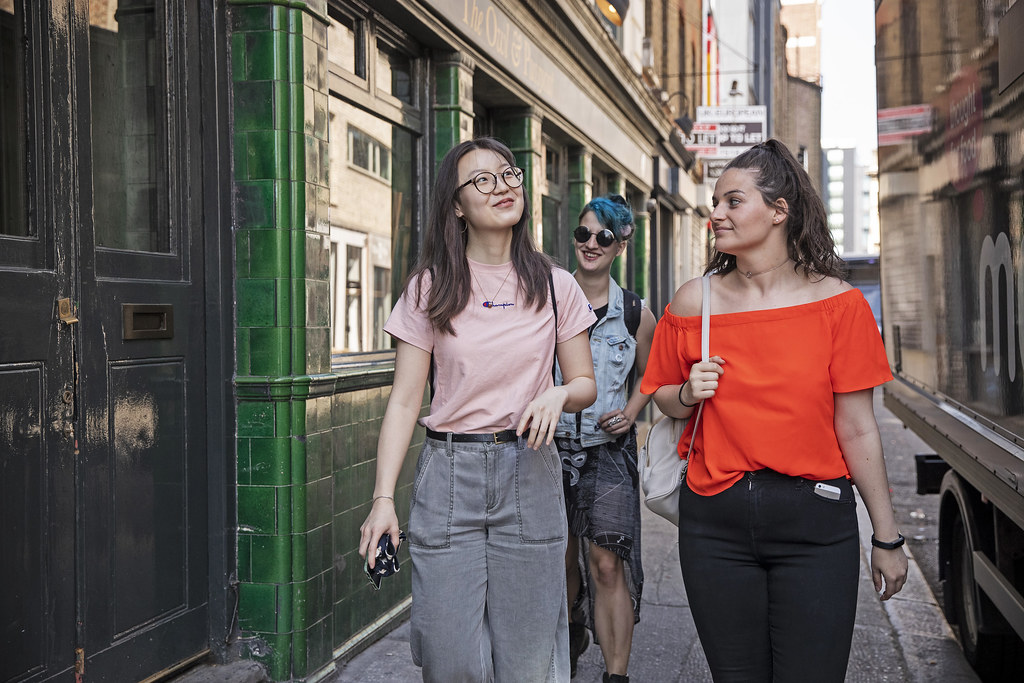 The Buddy Scheme is here to help you to settle into life at Queen Mary. Our buddies are trained students who know what you're going through and how to help!
How does it work?
After you sign up, you will be matched with one of our buddy mentors from your academic School.
You will meet your mentor for your first face-to-face meeting during Welcome Week, the details will be emailed to you.
After that, your buddy will contact you once a week to see how you're getting on, and will organise an activity, event or drop-in session for you and your group fortnightly. You will be able to get some tried and tested tips and tricks from current students and get access to support when you need it.
Contact buddyscheme@qmul.ac.uk for more information!