Northwestern Polytechnic University

The Partnership
Queen Mary University of London has formed a partnership with Northwestern Polytechnical University (NPU) in China to provide transnational university education in the field of Engineering Materials. The partnership provides degree programmes, taught jointly by Queen Mary and NPU in English in China, through the establishment of their Joint Educational Institute. These two leading research universities are also developing a Joint Research Centre to foster research collaboration. The partnership is part of a wider Queen Mary strategy of internationalisation and long-term commitment to working in China. Combining the best in UK and Chinese academic practice and quality assurance, the collaboration aims to provide high quality education, underpinned by research, to a new generation of internationally aware students.
Further information is available on the School of Engineering and Materials Science website.
Northwestern Polytechnical University (NPU) is located in the ancient capital city of Xi'an, Shaanxi Province. It is a research-oriented, multi-disciplinary university with particular strengths in aerospace and marine engineering and materials science. It is one of the national 985 project universities in China and is affiliated to the Ministry of Industry and Information Technology.
The Programme
The Queen Mary University of London Engineering School, Northwestern Polytechnical University (QMES) is the first Sino-Foreign Joint Educational Institution (JEI) to be established in the Northwest region of China. QMES is based on the NPU campuses and provides two degree programme options: Materials Science and Engineering and Polymer Materials Science and Engineering. Successful students of QMES will be awarded a degree from each university.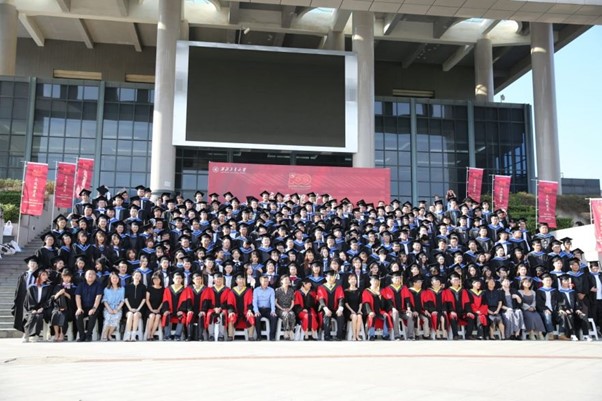 QMES builds on the acknowledged expertise and experience of the two universities and their complementary research strengths in Materials Science, as well as the strengths of two distinct educational cultures – the mathematical and scientific rigour found in China and the emphasis placed on creative problem-solving and transferable skills in the UK. Students graduate with a unique blend of skills, valued in China and around the world and are ideally placed to pursue careers in the expanding material science and manufacturing industry or higher degrees and research within universities in China and internationally.
There are currently more than 900 students studying across the NPU Joint Programmes, here is what one of the graduates has to say:
Yikun Zhang – BEng Materials Science (with NPU), now studying MSc Engineering at Queen Mary
"At QMUL, you will not only experience the richness of London campus life, but also the international environment. For students with research aspirations, QMUL can provide you with attentive and professional assistance, especially for biomaterials students like myself. You'll have plenty of opportunities to meet great academics and join their teams to hone your skills and broaden your knowledge.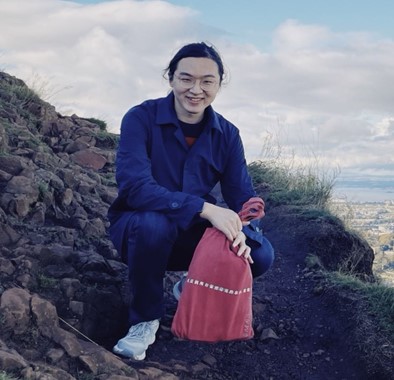 The university is an academic partner of several research councils in the UK and has a wealth of resources not only within your school but also from other universities, institutes and companies. I believe with my full heart that at QMUL you will be satisfied with the international environment for study and research, experience a fulfilling life in London and take challenges to become a better version of yourself."