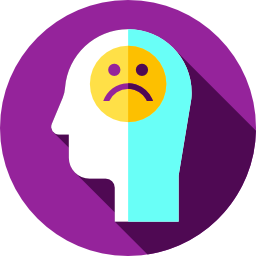 University can be a great opportunity to try out new interests and meet people but some of our students struggle to make the most of what is on offer. Trying something new and building new relationships with others is often connected to how you feel about yourself. Queen Mary's Advice and Counselling Service offer a range of resources for students to help them build their confidence to try out new situations.
How to tackle loneliness at university
From a practical perspective encourage your advisees to explore all that is available to them. QMSU have a number of societies, open to all, that students can join to meet like-minded people, whether their passion is Maths or Mauritian culture, Anime or Pokemon there should be something to appeal to everyone. Joining a Society is a great way for students to meet people with similar interests, develop new skills, make a difference and get involved in University life. Whatever they're interested in outside of lectures and labs, they're likely to find it within one or more of our diverse Clubs or Societies.