Procrastination and study problems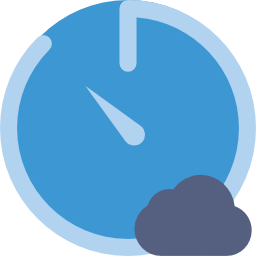 One of the most common problems facing students can be the tendency to put things off until the last minute. This can manifest itself in a variety of ways from avoiding getting started to wasting hours in the library being unproductive. When motivation is running low these tips can help your advisees;
Multiple looming deadlines can be daunting. First and foremost make a start! Don't worry about the quality of the work at this point, encourage advisees to get something down on paper. Creating is an iterative process.
Break your workload down, taking small steps towards achieving your goal.
Recognise the positive outcomes from your actions, look at what you have achieved. This will be easier if you have set small goals. You may not complete your dissertation but if your goal today was to write up your results and you have also written some interesting discussion points you are already exceeding your plan.
Our Library Learning Support and Engagement are here to support students who are struggling, and help students who are doing well perform even better. The team supports academic skills enhancement through the provision of skills workshops, one-to-one tutorials and drop-ins covering areas that include:
Academic Writing

Academic Integrity

Assignment preparation

Feedback literacy

Group work

Information Literacy

Maths and Statistics

Presentations

Reading and Note-making

Revision and Exam preparation

Time Management
In addition, two Royal Literary Fund Fellows, who are professional and published writers, offer individual guidance on written assignments to Queen Mary students from all academic backgrounds during term time.
Advice and Counselling also offer advice on procrastination.