Practical Problems
This section is designed to help you support your advisees with practical issues that often arise whilst studying. Sometimes practical issues are complex and interwoven, try to understand exactly what the issues are that the student is facing to signpost effectively.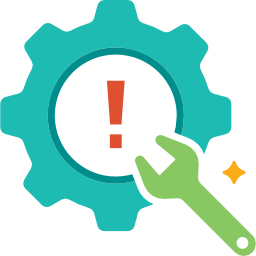 Whether the problem is financial, legal or residential, Queen Mary provides a range of tailored support for all of the above:
The Queen Mary Legal Advice Centre is committed to providing free legal advice services for members of the public and Queen Mary staff and students
The Residences team deal with a lot of frontline student support cases, from flat mediation and homesickness to supporting student's transition into university life and helping students to budget.
Our team of Welfare Advisers in the Advice and Counselling Service offer advice to both UG, PG and international students, on practical, financial and welfare issues. This includes eligibility for funding studies, applying to hardships funds, funding for a repeat period of study, managing a budget, additional funding for students with particular circumstances, and issues paying tuition fees.