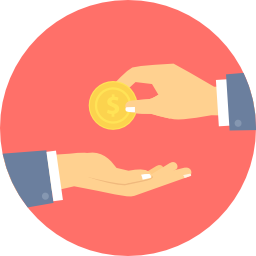 Paid work for some students is a necessity but there are other benefits to working beyond the purely financial, including:
Budgeting: Students who earn their own money tend to spend it wisely. Part-time jobs are often tough, and hard-earned money can be painful to part with.
Time management: Students with jobs have little free time. This predisposes them to become more organised and better planners.
Developing career connections: Part-time work can help students make connections for work beyond university.
Transferable skills: A part-time job can provide students with a skill set much in demand by graduate employers. Being able to manage work whilst studying can additionally show employers that the student is ambitious and has an excellent work ethic.
When working whilst studying your advisees must be;
Organised – ensuring they keep track of their shifts, important deadlines, and key social events.
Honest with themselves – They can't please everyone and need to take care of themselves.
Proactive – ensuring their boss knows when they have important deadlines (employers can often be flexible).
Queen Mary's Careers and Enterprise Service can help students find good paid work opportunities.
Please note: student visa holders may have conditions around working - follow these links for more information:
https://www.qmul.ac.uk/welfare/money-and-practical-advice/managing-money/working/
https://www.qmul.ac.uk/welfare/visas-international-advice/working/