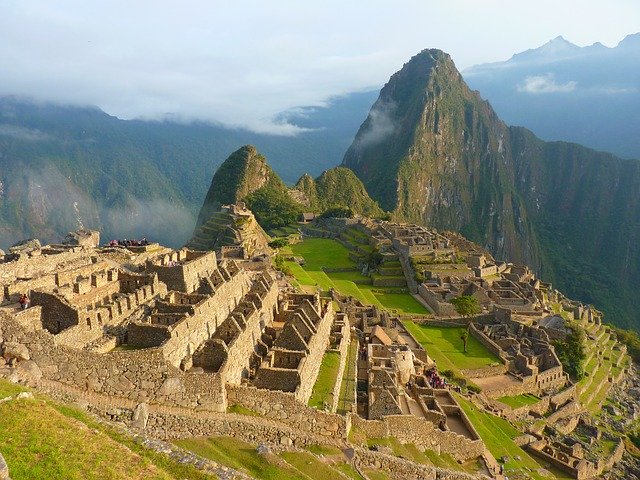 Spanish is the world's second largest international language, with more than 400 million speakers in more than 20 countries, including over 40 million in the US. The Hispanic community is the largest minority in the United States, making Spanish the second language in the USA. Learning to understand and to communicate effectively in Spanish, both orally and in the written form, will open doors to the discovery of Hispanic culture, rich in history, traditions, literature and music, and to follow various forms of media available throughout the Spanish-speaking world.
Spanish modules for 2022/23 are offered at Beginner, Elementary,
Intermediate and Advanced levels.

They can be taken for credit or not-for-credit. Modules with 44 taught classroom hours are worth 15 credits, those with 88 taught classroom hours are worth 30 credits. Check your level.

Most of our modules are year-long. Intensive modules (two sessions @ 2 hours a week) can also be taken over one semester only. In academic year 2022/23, all language modules will be taught in-person, on the Mile End campus. The module list and timetables for 2022/23 will be made available on this website in summer 2022, as well as an online application form to register.
As an economics and politics student, I decided to study Spanish to refine my understanding of the socio-economic issues of Latin American countries from a more localized and native perspective. I want to watch Spanish national news channels, read Spanish articles and research papers, which offer an integral and different perspective compared to international media outlets reporting in English. My Spanish teacher always made an effort to create a positive and enthusiastic learning environment, and the classes were very interactive. Learning a new language broadens one's job prospects by allowing one to communicate with people across different nations, but more importantly it gives us an opportunity to immerse ourselves in the culture, art and music various countries have to offer.

— Anushka Akhtar, BSc (Hons) Economics and Politics