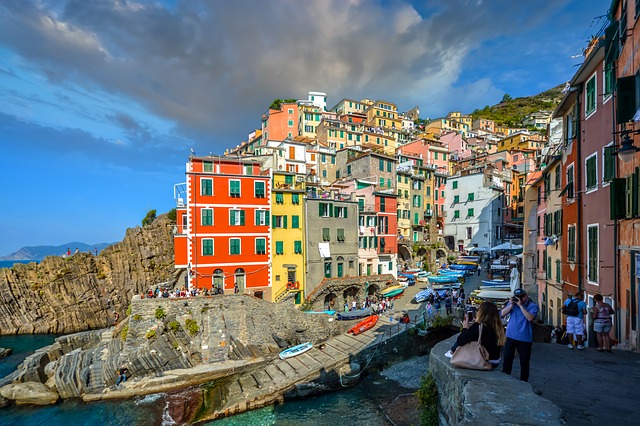 Knowledge of Italian is very useful in the fields of art and culture, music, business and design. The Italian language is key to study and research in the fields of art history, literature, archaeology and philosophy. Italy has been a favourite travel destination for centuries. A UNESCO report states that over 60% of the world's art treasures are to be found in Italy, and Italy is the country with the highest number of UNESCO cultural heritage sites. Knowing Italian enables you to better appreciate and enjoy classical music. Musicians and opera singers consider it a key professional skill. With Italian designers such as Versace, Gucci, Armani, Benetton, and Prada, Italy is also the home of fashion and design.
Italian modules for 2022/23 are offered at Beginner and Elementary levels.
They can be taken for credit or not-for-credit. Modules with 44 taught classroom hours are worth 15 credits, those with 88 taught classroom hours are worth 30 credits. Check your level.
All Italian modules in 2022/23 will be year-long, and will be taught in-person, on the Mile End campus. The module list and timetables for 2022/23 will be made available on this website in summer 2022, as well as an online application form to register.