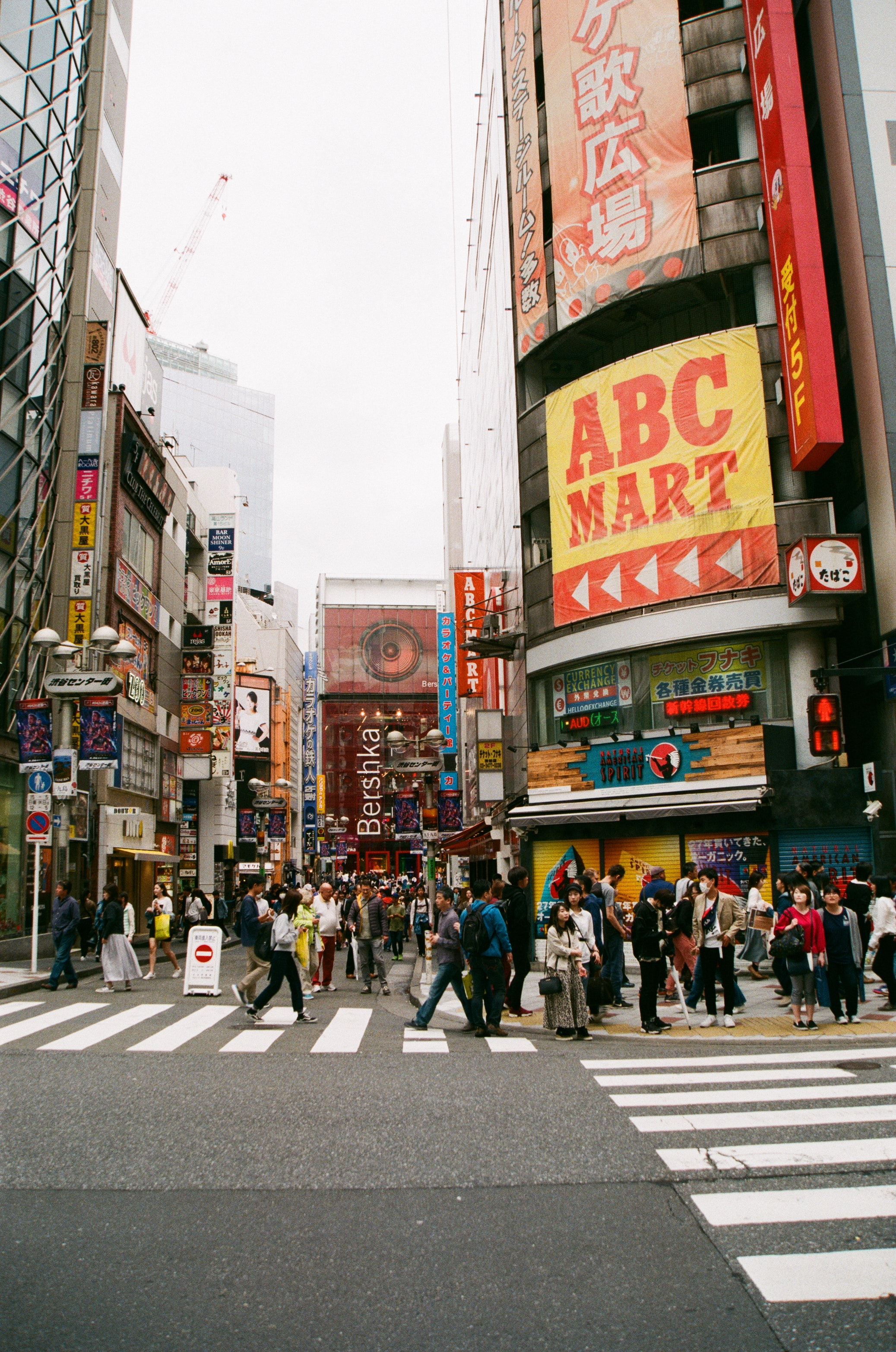 Japan is the world's third-largest economy, and many of the world's top business organisations are Japanese. Japan is one of the largest exporters and importers globally and has a large financial sector. Japan has a distinct culture, with Japanese popular culture, including anime and manga, being popular around the world, but having particular influence in East and Southeast Asia.
Japanese modules for 2022/23 are offered at Beginner, Elementary or Intermediate levels.
They can be taken for credit or not-for-credit. Modules with 44 taught classroom hours are worth 15 credits, those with 88 taught classroom hours are worth 30 credits. Check your level.
Most of our modules are year-long. Intensive modules (two sessions @ 2 hours a week) can also be taken over one semester only. In academic year 2022/23, all language modules will be taught in-person, on the Mile End campus. The module list and timetables for 2022/23 will be made available on this website in summer 2022, as well as an online application form to register.