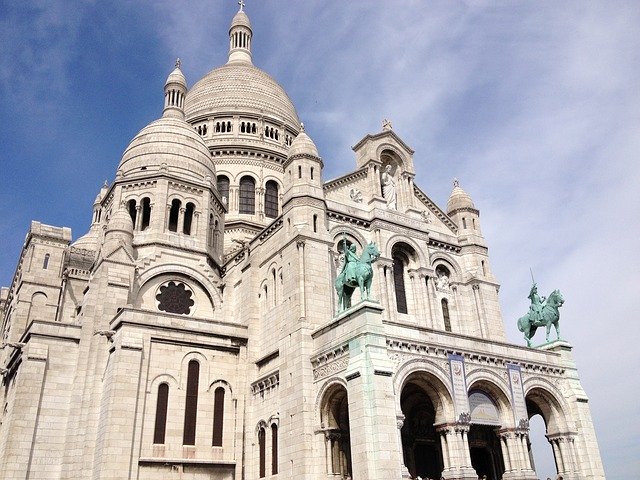 French is the official language in 29 countries and is spoken by some 274 million people, of which 76 million are native speakers. The number of French speakers is expected to grow sharply, with population growth in Africa. French is a Romance language (derived from Latin) and shares its origins with Spanish, Italian and Portuguese. It has a long history as an international language of literature and scientific standards, and is a primary or second language of many international organisations including the UN, the EU, NATO and the WTO. Proficiency in French is essential for anyone considering a career in any international organisation. In 2011, French was ranked the third most useful language for business, after English and Mandarin. Speaking French will give you access to business opportunities in countries in Europe, Africa and North America.
French modules for 2022/23 are offered at Beginner, Elementary,
Intermediate and Advanced levels.

They can be taken for credit or not-for-credit. Modules with 44 taught classroom hours are worth 15 credits, those with 88 taught classroom hours are worth 30 credits. Check your level.

Most of our modules are year-long. Intensive modules (two sessions @ 2 hours a week) can also be taken over one semester only. In academic year 2022/23, all language modules will be taught in-person, on the Mile End campus. The module list and timetables for 2022/23 will be made available on this website in summer 2022, as well as an online application form to register.