Applying for housing is a quick and easy process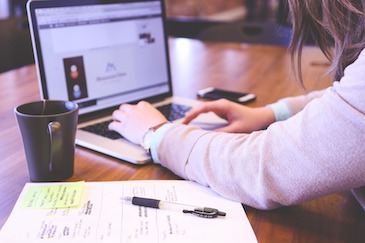 Applications for the academic session 2022-23

are now open.
Welcome to the housing application information page, which we ask you to read carefully before proceeding to apply for halls.
All new Undergraduate, Postgraduate, and Foundation students joining Queen Mary in September 2022 for their first year of study, will be guaranteed accommodation in University halls of residence or with one of our partner providers, subject to meeting the eligibility criteria.
After you accept your place to study at Queen Mary University of London, the Admissions Office (not Housing Services) will send you an email containing your unique username and password. For applicants using the applicant portal, accommodation information will be made available via the Accommodation Tile. There may be a few hours delay in you being able to apply for housing after you receive your login details from Admissions. If you experience any significant delay, please email housingservices@qmul.ac.uk.
All housing applications must be made online. Please ensure that you apply for the correct academic year. Once you have submitted your housing application, you will receive an email confirmation from Housing Services.
The deadlines and guarantees for applicants are reviewed annually.
Please note: By submitting an application for housing you understand that the information provided may be passed on to our partner accommodation providers.
Click here to complete your Online Housing Application
If for any reason you log out of the online system while completing your application, clear the browser and go back into the site using the link above.