Assiya Issemberdiyeva , BA and MA in Translation (Al-Farabi Kazakh National University) MA in Film Studies (Queen Mary, University of London)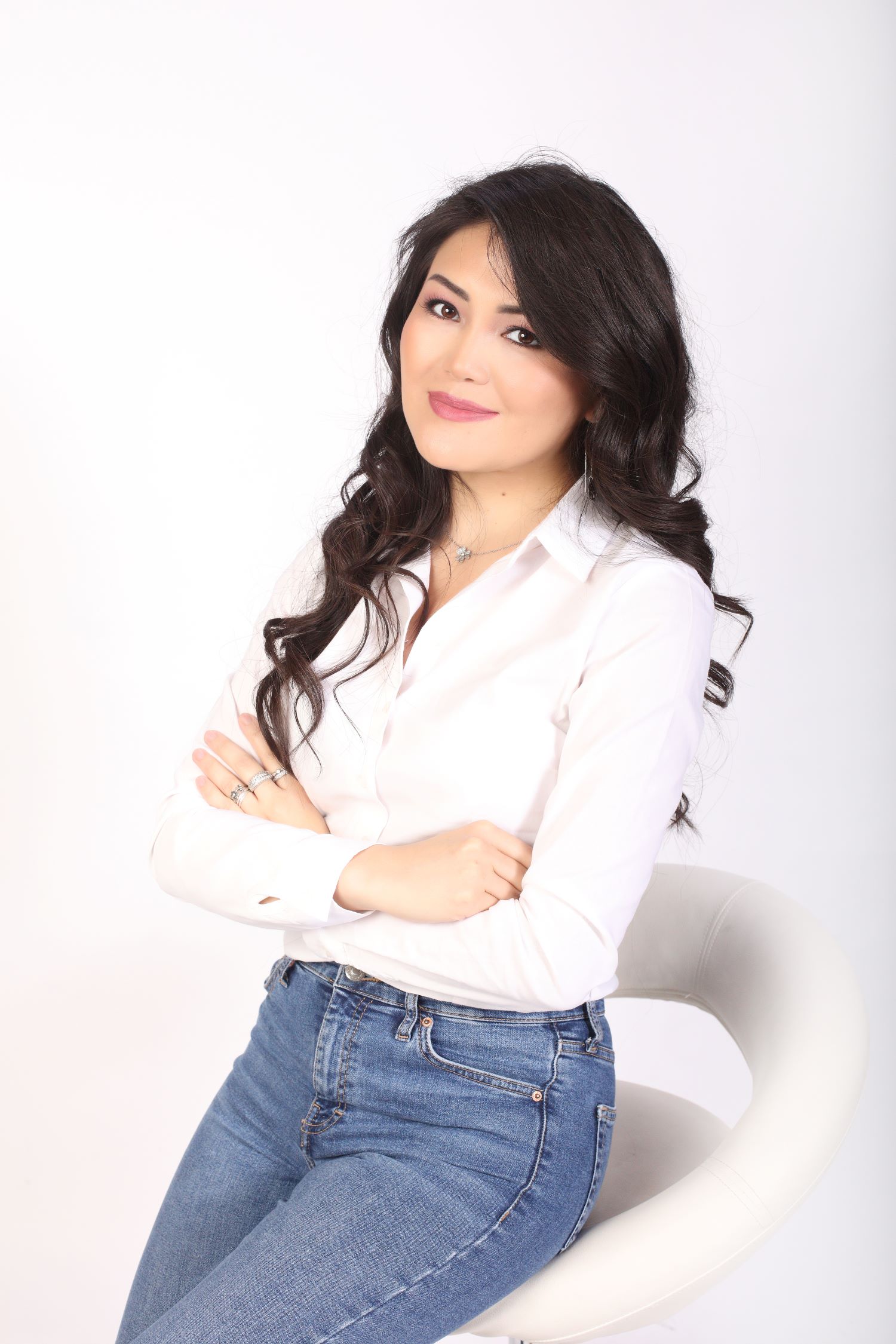 PhD Student
Email: a.issemberdiyeva@qmul.ac.uk
Profile
Assiya Issemberdiyeva studied Journalism at the Al-Farabi Kazakh National University (BA, MA) and Film Studies at the Queen Mary University of London (MA).
In 2021 she obtained a Collaborative Doctoral Award in Visual Cultures funded by the Arts and Humanities Research Council through the London Arts and Humanities Partnership with a thesis on British attitudes to the USSR assessed via the lens of WWII films. Her project is in the intersection of history of humanitarianism and film studies.
The working title of her thesis is Red Cross or Red Star? The Tension between Humanitarianism and Socialist Internationalism in World War Two Campaigns for British Aid to the Soviet Union. She is supervised by Professor Jeremy Hicks and Professor Mathew Hilton.
Assiya is in her first year of PhD at School of Languages, Linguistics and Film at Queen Mary, University of London.
Research
Research Interests:
Translation Theory and Practice; Gender, Sexuality and Identity in Iberia and the Celtic
World; Queer Theatre; Irish Studies