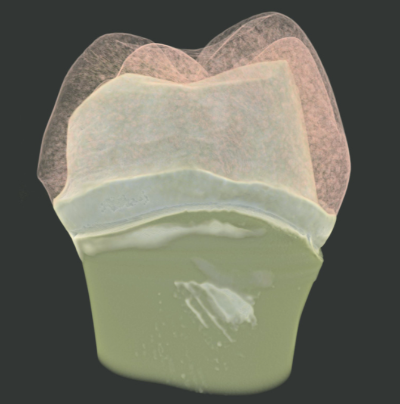 The Centre's vision is aligned with that of the Institute as a whole and, as such, is to engage and support you as far as possible.
Equally, to foster a more conducive environment enabling world class research in developing and evaluating interventions to improve health, whilst simultaneously maintaining our focus on excellence in teaching.
The Centre will address the challenges of more closely supporting clinical academics to work with our material scientists to develop and identify both existing and new common research themes. This in turn, will encourage more transitional and inter-disciplinary research.
We remain extremely successful in this area, with multiple examples of existing success of transitional research but this offers a greater opportunity to all clinical academics and our NHS Consultant colleagues to engage with further.