Technology, Media and Telecommunications Law
Are you a current student or recent alumnus of CCLS? Would you be willing to share your testimonial? If so, you could help a prospective student to make an informed choice to study at Queen Mary (class of 2020, 2021 and 2022 only).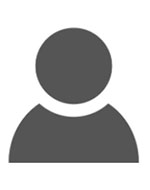 Erva Akin, Technology, Media, and Telecommunications Law LLM (2021)
5 May 2021

"This programme is unique in that it prepares you for what you'll need in your profession to take on any technology-related legal duty."