Centre for Law and Society in a Global Context events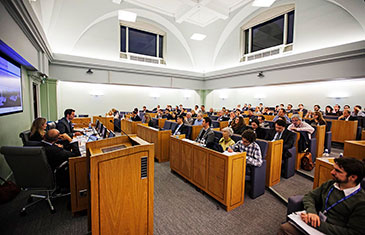 Events 2021-22
CLSGC events are open to all. To book your place, please use the Eventbrite links on the relevant pages. Subscribe to our mailing list for the latest information.
UK-IVR 2022 Annual Conference - Call for Papers
When: Friday, June 10, 2022 - Saturday, June 11, 2022, 9:00 AM - 5:00 PM
Where: University of Surrey Centre for Law and Philosophy (online event only)
Topic: Law, Rationality and Practical Reason: Ancient and Contemporary Perspectives
If you would like to participate with a paper, please submit an abstract of maximum 500 words to the following email address ivr.uk2022@gmail.com by 15 March 2022. Find out more about submissions and the event.
New book symposia
Workshops
Past events
View past events from the Centre for Law and Society in a Global Context.
The directors welcome suggestions for new events – please contact one of us if you would like to collaborate.
---