Are you a current student or recent alumnus of CCLS? Would you be willing to share your testimonial? If so, you could help a prospective student to make an informed choice to study at Queen Mary (class of 2020, 2021 and 2022 only).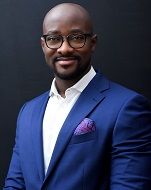 Bernard Ohemeng-Baah, Insurance Law LLM (2020)
26 July 2021

"The location of CCLS in the heart of London, arguably the birthplace of modern insurance, made it an easy choice for me."