Years Abroad and Global Opportunities
If you've enjoyed a year abroad or other global opportunities, such as volunteering, working, or travelling abroad, tell us about it here! (We're open to hearing about virtual pandemic versions too).
Our first piece reflects on an undergraduate summer trip spent volunteering and sightseeing in Shantou, China.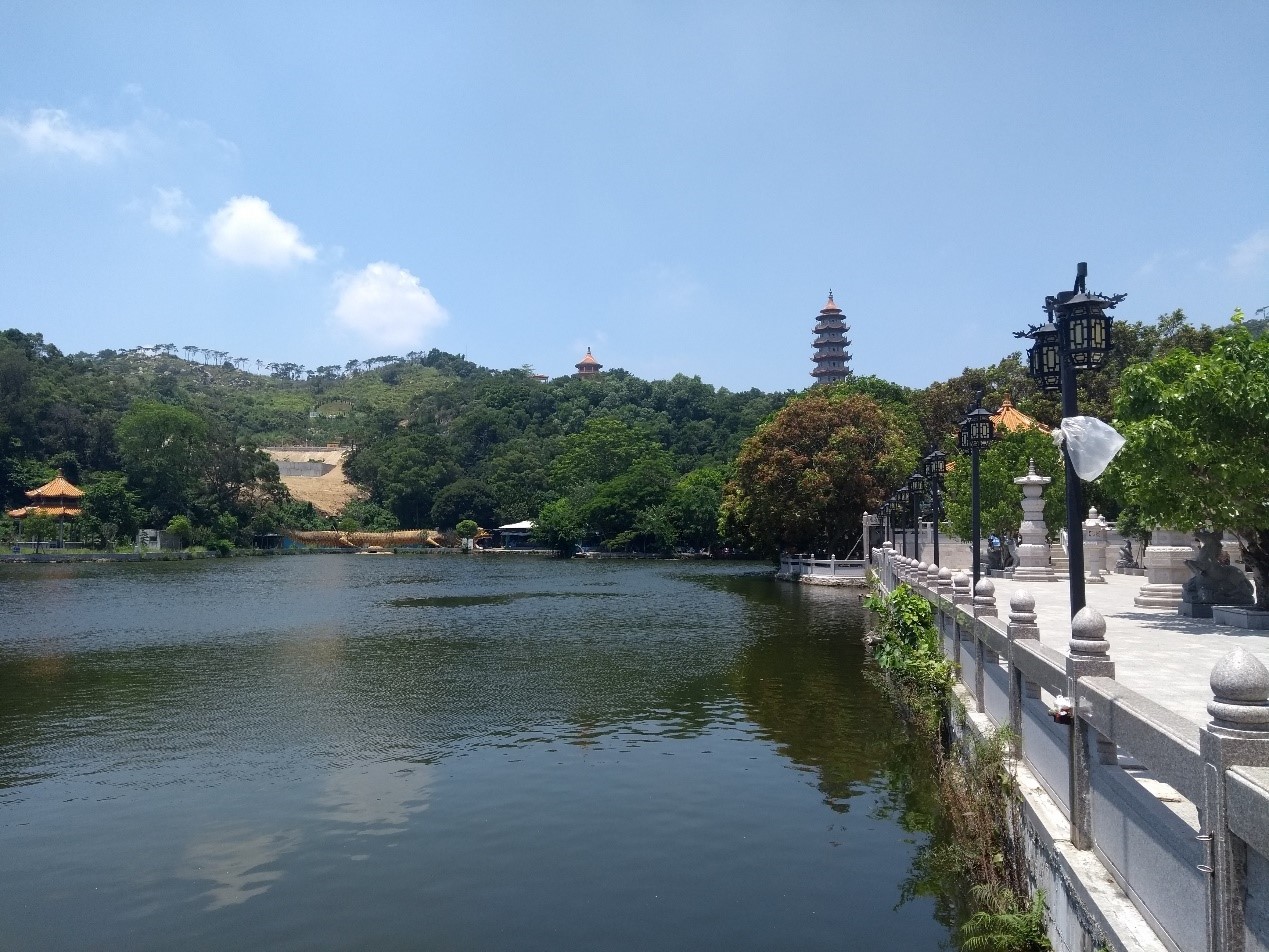 If I am completely honest, at the end of my first year, I was a bit of a mess. Between failed friendships and my never-ending to do list, I was exhausted. So, looking for an escape from it all, I began to investigate summer volunteer opportunities.
After scowering the internet for hours, I stumbled across a company called gotoco, a business who provide teaching experiences in China. In exchange for instructing students 5 days a week, they would pay for our living expenses, language classes, teacher training, day trips, and a 5-day holiday in Yangshou at the end of your programme.
Thinking I would have to be crazy to pass up the opportunity to go to China, I immediately sent off my deposit and began to prepare all the documentation I would need for my venture.
Passport – check.
Plane ticket – check.
Travel insurance – check.
Keen sense of adventure and escapism – check.
Within a few clicks, I was alone in a China with no prior Mandarin language experience. What could go wrong?
As I wanted to get the most from my programme, I opted for a 2-month scheme in a port town called Shantou and immersed myself to the best of my ability. The town itself seemed almost forgotten: the roads were lined with dust and entire building blocks sat abandoned. Despite the extreme change in surroundings, I had no problem settling into daily life.
My programme was one of the larger ones gotoco offer. In fact, I was working and living with 40 other like-minded travellers from all across the world. Luckily, we all grew close quite quickly and, for the most part, got on really well. Looking back, it was a lot like Love Island: we would often make bets about who would get together next. I even met my partner while working here!
When we weren't betting on each other's love lives, we were either at a karaoke center or teaching English classes (I know, shockingly we did occasionally teach). In the first few weeks my classes were slightly erratic, one hour I would be teaching phonetics to 5-year-olds and the next hours I would be discussing IELTS tests with 50-year-olds. However, gradually my classes shifted more to 8-12-year-olds as I was better suited to fast paced teaching.
Whilst teaching we were encouraged to reward the children by handing out sweets and tokens which they could exchange for prizes. I remember one of my students used to always save up his coins and would swap them for presents for me. He would leave cute little stationary on my desk or hand them to me and run away.
Similarly, one of my other students would make a rewards chart for me, tallying up every time she thought I had done well in class. If I got enough points, she would reward me by letting me choose what game we play during breaktime.
Looking back, I have nothing but fond memories of my time on the gotoco programme. Travelling abroad helped me regain my confidence and made me realise that I was braver than I knew. For anyone who is unsure about what to do over summer vacation, I would recommend researching global volunteer opportunities!
Ruby Punt is a final year Comparative Literature student seeking to venture into travel journalism. When she isn't lost in a stack of university books, she is scrolling across Google maps plotting her next adventure. Ruby is currently Editor-in-Chief for CUB Magazine and freelances on the side. She has also written about her year aborad in South Korea.