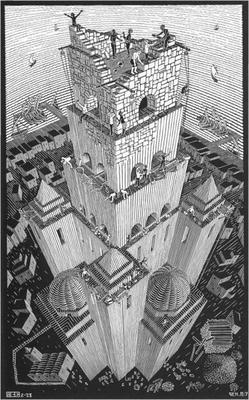 Our staff engage in interdisciplinary research and research-led teaching of literatures and cultures from the European countries to China, South Asia and Australia, covering different periods and sharing a focus on World Literature. The intellectual profile of the department is broad and dynamic, and the research interests of our staff and postgraduate students are wide-ranging.
Current work includes projects on Alice in Wonderland and fashion, the Marquis de Sade, Paul Celan, the history of comparative literature, and the representation of railway stations in literature. Research in Comparative Literature takes place within the department, but also spans departments in the School and the Faculty of Humanities and Social Sciences. We enjoy dynamic collaborations with colleagues across the university, and with a range of external partners/organisations, including Liberty of London and the V&A Museum of Childhood.
Our staff regularly contribute to conferences nationally and internationally, and are often involved in their organisation.
Department Research Interests
Research currently conducted by Department members include the following:
Theoretical areas: cosmopolitanism, exile, translation, world literature, childhood, critical/literary theory, digital humanities, Global South studies and postcolonial studies.
Interdisciplinary areas: thinking literature alongside visual media, material culture, the arts, philosophy, ethics, pornography, life sciences, and environmental studies.
Regional and linguistic areas: German, Russian, French, Central European, East Asian (with focus on modern China), South Asian Anglophone and bhasha, Global South, and intra-Asian literatures.
Individual staff specialisms and research profiles can be found here.