SEED Award
The SEED Award
At Queen Mary we aim to empower our students to enhance and co-create their educational experience. The SEED Award was set up to recognise our students' contribution to shaping their education.
What is the SEED Award?
SEED stands for Student Enhanced Engagement and Development. The SEED Award recognises our students' contributions and aims to encourage the development of new opportunities for all our students to engage with educational development across Queen Mary.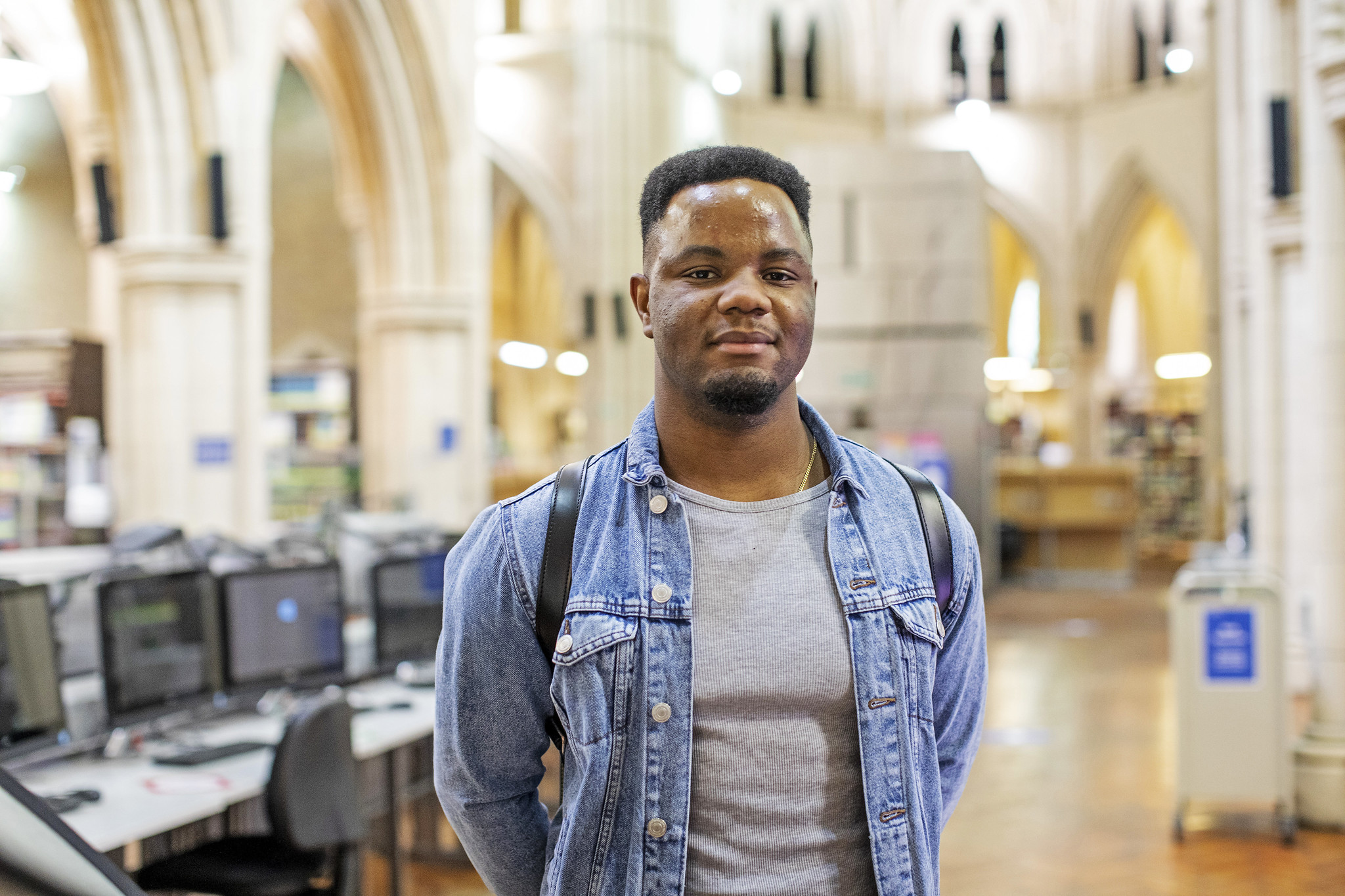 If you have worked on an activity relating to teaching or student learning, you can apply for a SEED Award. You'll need to provide a written statement which outlines your contribution, together with an endorsement from a staff member.
Benefits of taking part
The benefits for students include: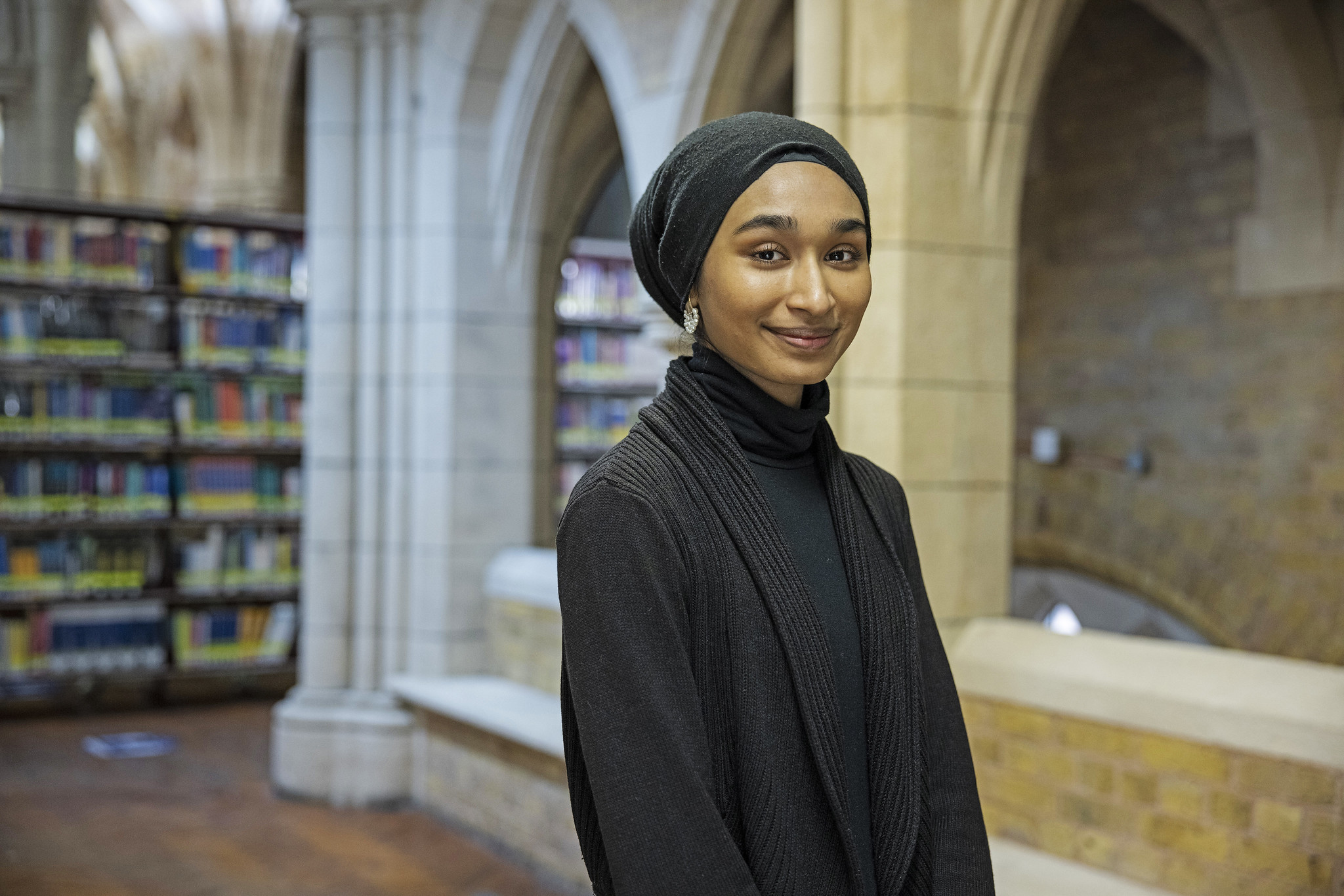 The opportunity to work alongside academics, co-creating your academic experience
Work to put feedback into action and improve your course
The chance to develop your skills, helping you stand out to potential employers
You will receive a certificate and the Award will feature on your HEAR transcript
Introductory Video