Your contribution
To apply, you'll need to have spent a minimum of 10 hours on activity relating to teaching or student learning in one or more of these key areas: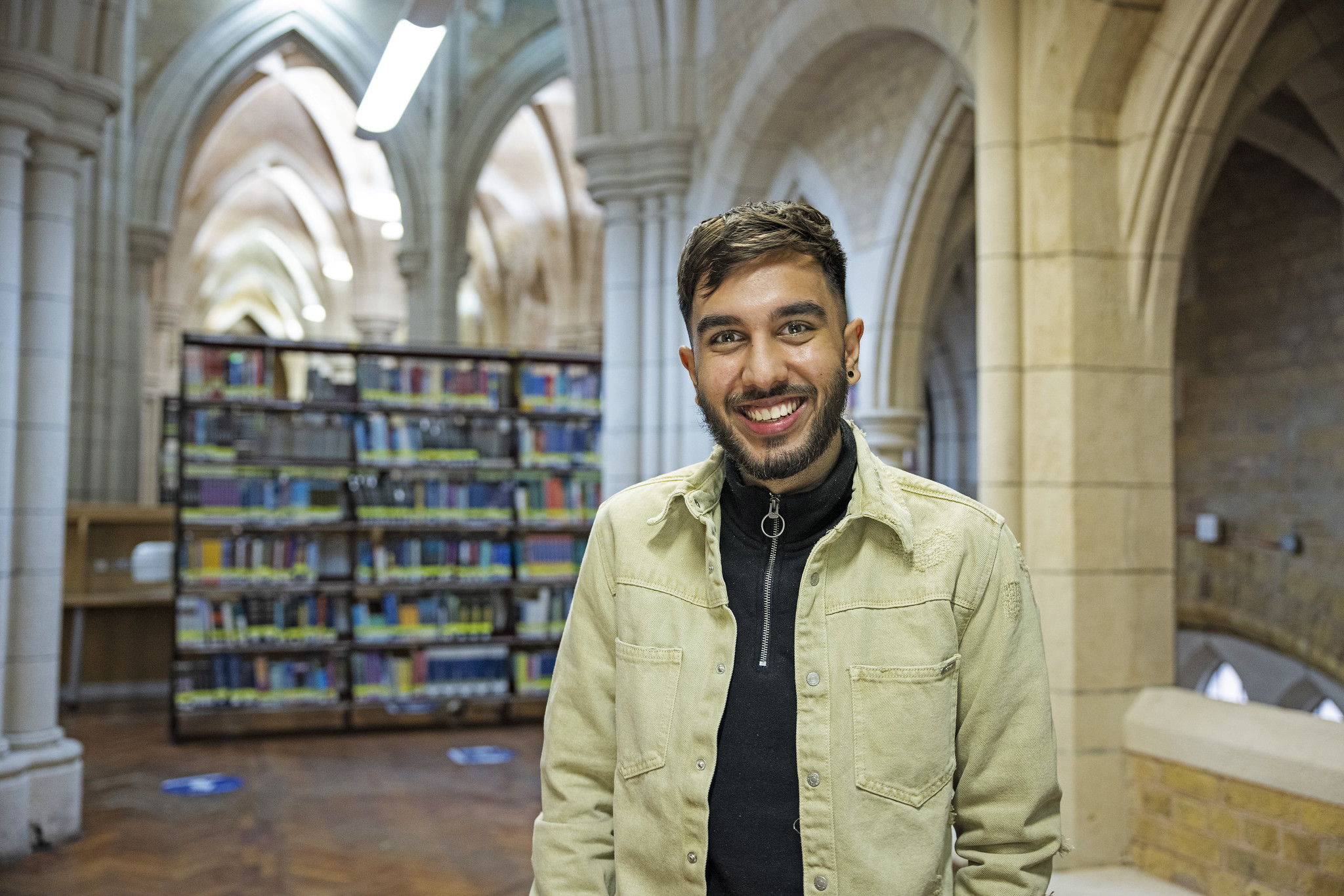 Design and plan learning activities and/or programmes of study
Teaching and/or support of learning
Assessment and feedback
Development of effective learning environments – including virtual platforms – and approaches to student support
Some examples might include:
Working on and developing curriculum documents
Offering a student's perspective on a podcast, video/other modes of delivery
Sitting on steering groups or committees that discuss the current teaching environment and propose solutions (such as the Anti-Racism Steering Group or the working group on Clinical Reporting Procedures).
Taking part in buddy and mentoring programmes
Your application
You'll need to provide a written statement which outlines your contribution, based on 3-5 different activities of educational enhancement (at least 10 hours)
The application must contain a reflection on what you have learnt and how you have developed as an educator and co-creator, in both narrative format and with a summary of take-home points.  It should also include a summary of recommendations for the curriculum/educators.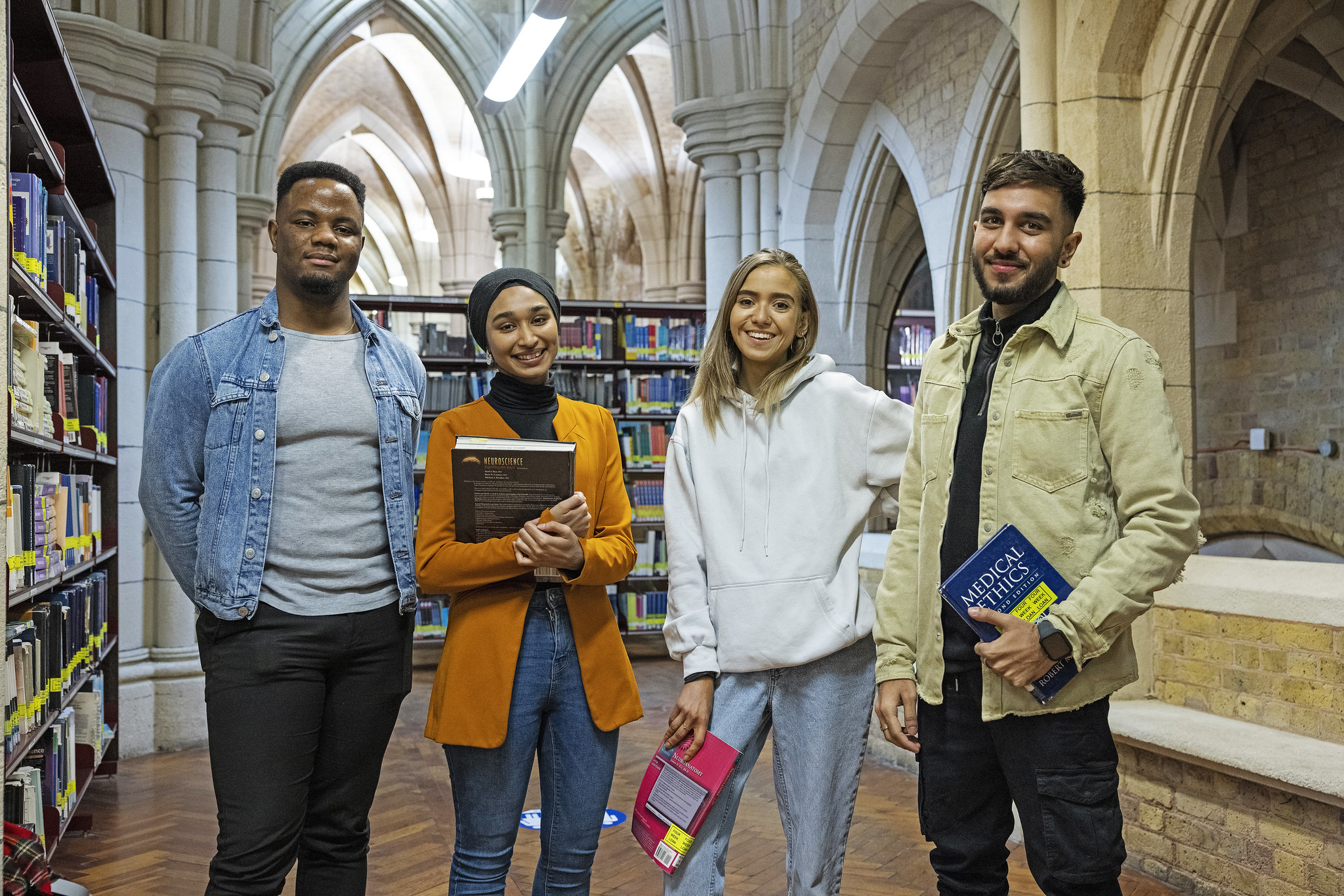 Finally, a staff member needs to provide an endorsement which confirms your individual contribution as outlined in the reflection and recommendations. They should also provide feedback on how educational practices/content have changed as a direct result of your reflection/recommendations.