Denise Hawkes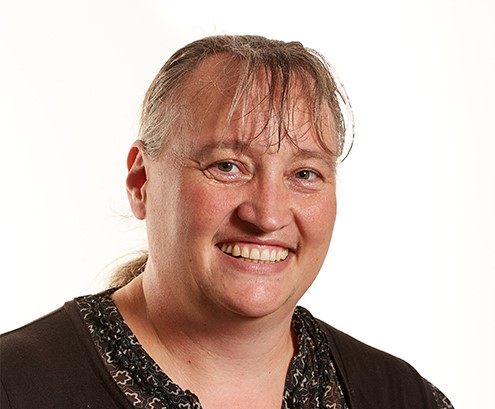 Email: denise.hawkes@qmul.ac.uk
Profile
Professor Denise Hawkes PFHEA is a Teaching Fellow at Queen Mary University of London in the School of Economics and Finance.

She teaches the Economics Master's Apprenticeship Programme (EMAP) where she contributes to two electives, Labour Economics and Economics of Health & Education.

Professor Denise Hawkes is Chair of the Education and Training Committee at the Royal Economic Society, a member of the Economic Network Management Group and is currently serving on the QAA advisory group for the Economics Subject Benchmark Statement Review 2022.

Her research is focused on higher education transitions, equality, diversity and inclusion in higher education and the value of doctoral education. She also works on modelling female labour supply decisions with a particular focus on the link to the timing of motherhood.

Denise has a Bachelor's degree in Economics from UCL, a Master's in Economics from University of Oxford and a Doctorate (PhD in Economics) from Queen Mary University of London.
Research