Europe Alumni
Being at student is only the first step of becoming a lifelong member of the Queen Mary community. After graduation, our newest alumni join a community of over 190,000 alumni in 160 countries across the world.
Paris is home to one of Queen Mary's International Alumni Chapters. With over 600 alumni based in France's capital city, we hope the chapter will be a valuable community for any alumni who finds themselves in or near Paris.
Hear from some of our alumni from across Europe, sharing their career and personal successes while reflecting on their time as a Queen Mary student.
If you're thinking of applying to Queen Mary and would like to hear from our alumni about their time on our campuses and life after, you can connect with them through the Queen Mary Network.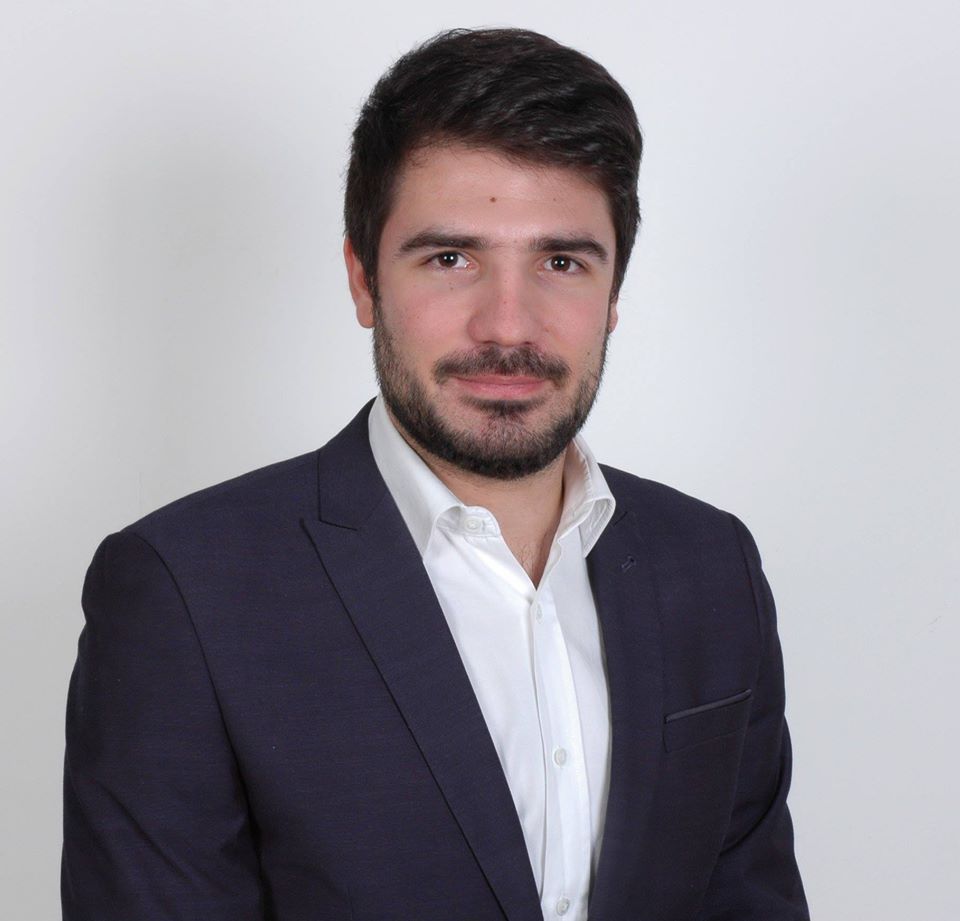 Queen Mary helps you discover new opportunities and take a deeper look at a great variety of jobs that I, personally, could never have imagined were possible in my hometown. Not only my studies, but also the entrepreneurial environment at Queen Mary, gave me the opportunity and motivation to begin my own companies

— Filotas-Georgios, International Relations and Politics MA, 2016