Queen Mary has a long and proud history of welcoming scholars and students from East Asia to our campuses in London. Thousands of students from across the region make Queen Mary their home every year and take advantage of our close links to industry and campuses that are located close to the two financial centres of the UK.
The appeal of Queen Mary in East Asia can be attributed to our rich history and academic reputation. The roots of Queen Mary can be traced back to 1843 when St Bartholomew's Hospital Medical College was established. Today, we are home to over 32,000 students with over 170 nationalities represented on our five campuses in London. We are a proud member of the Russell Group, consisting of the UK's 24 elite Research Universities, and we rank 5th in the UK for the quality of research outputs. The most recent QS World Rankings place Queen Mary 19th in the UK and subjects such as Dentistry, Law, and Medicine are ranked in the top 30 in the world.
To find out more , please contact the China Office, Dr Robert Duncan, Regional Manager for Hong Kong or Siewmang Yee, Regional Manager for Japan and South Korea. You can find details of any upcoming events where you can meet staff from Queen Mary via the connect page or contact us via social media: Japan and South Korea.
Coming to Queen Mary University of London for my one-year masters was a truly remarkable experience for me. I longed to come and study in the UK ever since I was an undergraduate student, not only to broaden my horizons, but also to enhance my career prospects. I have chosen Queen Mary among many prestigious universities in the UK for her distinguished academic reputation, rich teaching resources and favourable location.

— Huangbenmiao Zhang, MSc Banking and Finance
Your Queen Mary team for East Asia
Follow us on Chinese Social Media
WeChat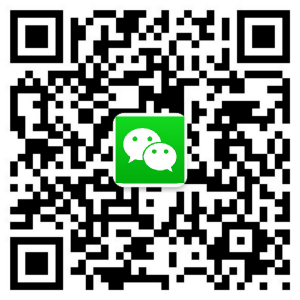 Weibo
Douyin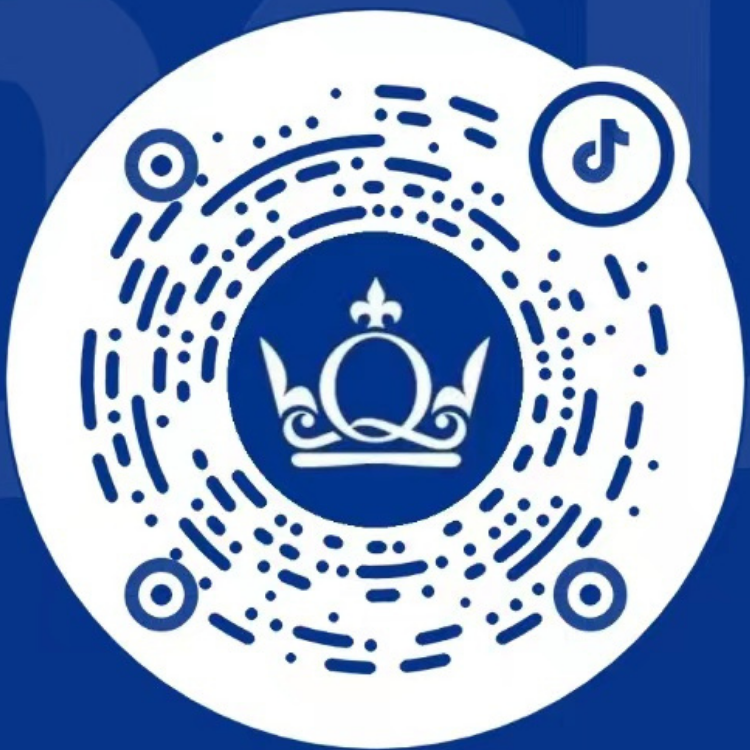 bilibili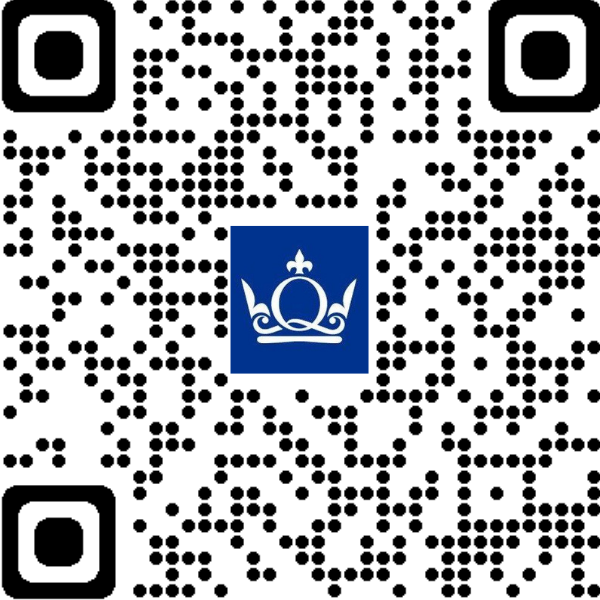 RED
Youku