We have been welcoming students from South East Asia for over 50 years and hope that these pages will give you all of the information that you need to apply to Queen Mary and ensure that you make the most of your time in London with us.
Queen Mary is a truly global University with a community that includes students and staff from over 170 countries around the world. Every year we are home to around 600 students from South East Asia who study a range of undergraduate, postgraduate and pathway programmes. We are a Russell Group University, operating across five campuses in London alongside sites across Europe and Asia.
Whether you are interested in Engineering, Law, Medicine or one of the hundreds of programmes that are taught across our three faculties, we are here to guide you during the application journey.
Queen Mary has staff based in Kuala Lumpur and London who will be happy to answer your questions. Please feel free to contact Ms Siewmang Yee, Regional Advisor for Indonesia, Malaysia, Philippines and Singapore, or Dr Robert Duncan, Regional Manager for Cambodia, Vietnam and Thailand.
Queen Mary is located in the most international and culturally diverse city in the world – London. There was never a dull day in Queen Mary or in London. Learning was not limited to the classroom, Queen Mary makes sure that students also enjoy the sights and sounds that London and the UK has to offer.

— Leigh Rodulfo, LLM in International Economic Law, Philippines
Regional Podcast
In December 2022 the International Student Recruitment Team recorded a Regional Podcast focused on South East Asia. Members of the team sat down with colleagues from Admissions and a current student to get the lowdown on everything you'll need to take the next step on your international study journey - from how to engage with Queen Mary from your country, student success stories, entrance requirements and tips on making a great application!
Your Queen Mary team for South East Asia
Dr Robert Duncan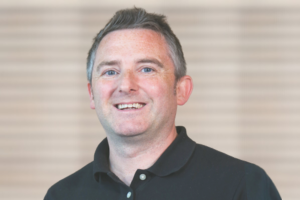 Regional Manager - Hong Kong, Thailand, Vietnam and International students within the UK
whatsapp +44 (0)7860 921005
Siewmang Yee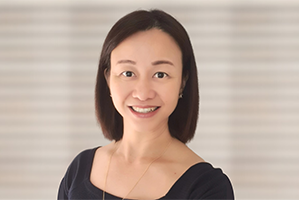 Senior Regional Adviser - Malaysia, Singapore, Indonesia, Japan, South Korea and Philippines
Follow me on instagram: siewmang.qmul