At Queen Mary we take pride in being "home" to students from around the world. Each year we welcome an array of thinkers, changemakers and future leaders from over 170 countries to our five campuses around London.
In 2021 alone, we had over 1000 students enrol at Queen Mary, from Bangladesh, to Pakistan and India.
We strive to ensure you are equipped to make the most of your experience as a student at Queen Mary. Our regional pages provide a rich and comprehensive guide to studying at our world class university.
Explore our South Asia hub and find out about an array of possibilities to help prepare you to make positive change a reality.
Our resources help you find your way around our campus, get to know your student union, discover invaluable careers support and check out the latest events happening at Queen Mary.
And who better to tell you about life at Queen Mary than our own students and alumni? In "Student Life at Queen Mary" we've complied the experiences, tips and hints of our existing cohort to help you get the best start to this chapter of your life.
Your Queen Mary team for South Asia
Regional Consultants
Nabeel Vehra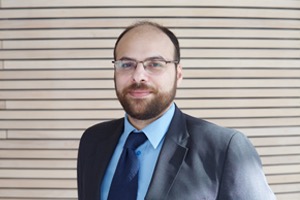 Regional Manager - Pakistan
Saad Hasan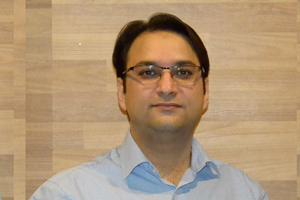 Regional Consultant - Pakistan