South East Asia Alumni
After completing their studies, our graduates join a network of over 190,000 fellow Queen Mary alumni who are based in 160 countries around the globe. No matter what your next steps may be, we hope that Queen Mary continues to be part of your community.
Kuala Lumpur is also home to one of Queen Mary's International Alumni Chapters. With over 300 alumni based in Malaysia's capital city, we hope the chapter will be a valuable community for any alumni who finds themselves in or near Kuala Lumpur or across South East Asia.
Hear from some of our alumni from across South East Asia who share their career and personal successes while reflecting on their time as a Queen Mary student.
If you're thinking of applying to Queen Mary and would like to hear from our alumni about their time on our campuses and life after, you can connect with them through the Queen Mary Network.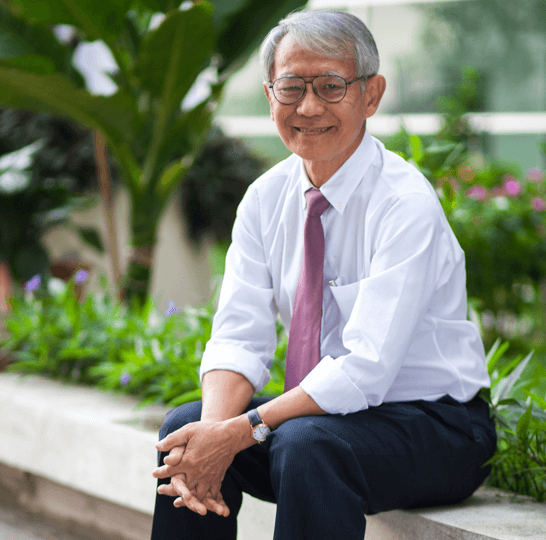 You are well equipped with your Queen Mary experience. Go and follow your dreams

— Yongyuth Yuthavong, Chemistry BSc, 1966