Kuala Lumpur Alumni Chapter
A warm welcome to the Kuala Lumpur Alumni Chapter which has been set up to develop links between alumni, students and staff of Queen Mary University of London. Please join the official group on the Queen Mary Network to stay up-to-date with the latest events and initiatives.
We look forward to growing the Chapter through a series of events and activities, details of which will be announced later in the year.
The Kuala Lumpur Chapter Leader is:
Kelvin Xiawei, LLB Law, 2013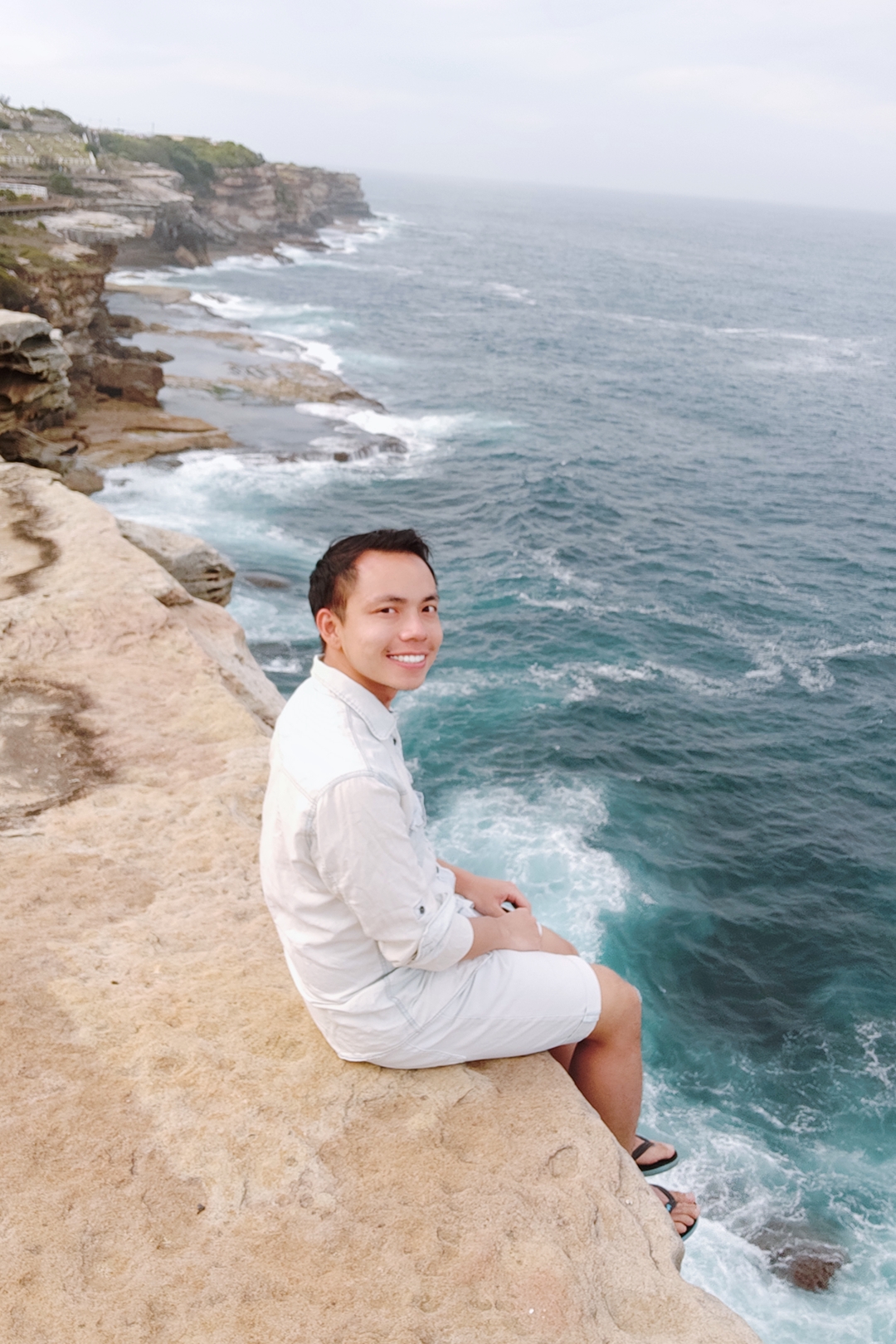 I am thrilled to accept the role of Alumni Chapter Leader for Kuala Lumpur. Having served as the Malaysian alumni ambassador for the past 7 years, I have grown a passion for helping prospective students in understanding Queen Mary better. I understand the importance of networking and am dedicated to help my fellow alumni and students to network with each other. My goal is to work closely with the Alumni Engagement team to provide the best networking and engagement experience.

— Kelvin Xiawei, LLB Law, 2013
Want to get involved?
If you are a former Queen Mary student living in, or near, Kuala Lumpur and would like to join and help run the Chapter, please get in contact with Sonal Hathi, Global Alumni Engagement Manager, for more information.