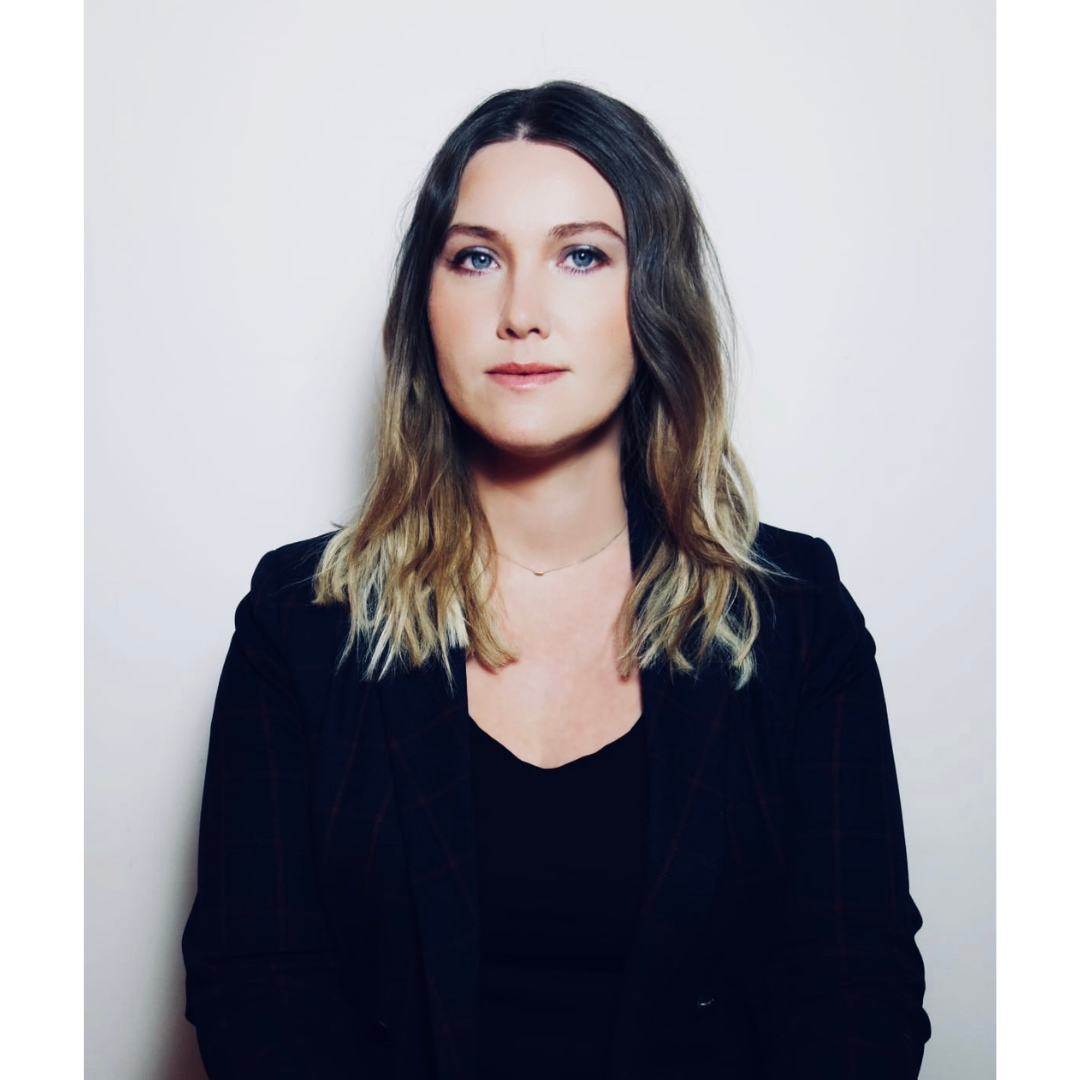 I believe networking is about sharing experiences and expertise in a trusted community, giving one the opportunity to reach their highest potential. I am honoured to take on the role of alumni chapter leader for France and my aim is to ensure everyone can benefit from, and make the most of, the Queen Mary alumni network in France.

— Julie Audoux, LLM Banking and Finance Law, 2011
Want to get involved?
If you are a former Queen Mary student living in, or near, Paris and would like to join and help run the Chapter, please get in contact with Sonal Hathi, Global Alumni Engagement Manager, for more information.