Are you a current student or recent alumnus of CCLS? Would you be willing to share your Testimonial? If so, you could help a prospective student to make an informed choice to study at Queen Mary. (class of 2020, 2021 and 2022 only).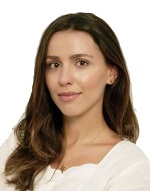 Tsiantou Maria Eleni, International Business Law LLM in Paris (2022)
22 July 2021

"I would definitely recommend this enriching and unique course for those who want to work in a large international law firm or international institutions and would like to have a profound knowledge of English Law, as well as International Law".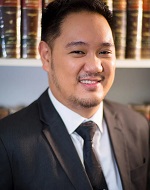 Vincent Puno, Banking and Finance LLM in Paris (2020)
12 July 2021

"The greatest things about this program was forming bonds across all ages, specializations, jurisdictions, and professional experience".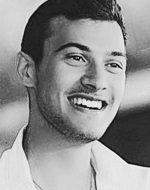 Tudor N. Pana, Double LLM Sorbonne (2022)
23 June 2021

"My advice for prospective students to not hesitate to apply for the Double LLM, as even if it is an intense programme, the benefits of the qualification are abundant".
Interested in finding out what other alumni are doing?
Profiles have been given from alumni from other years groups. Read more CCLS Alumni profiles.