Support us
Alumni and friends of CCLS can support our important work in a number of ways.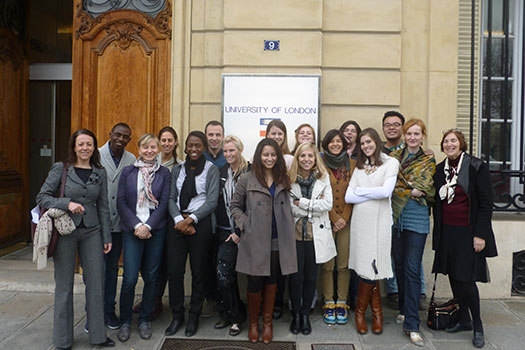 The Centre for Commercial Law Studies is recognised as the leading postgraduate commercial law centre in Europe. Our alumni number some of the most knowledgeable postgraduates working in commercial law today. Links with clients and customers are strengthened through the demonstration of commitment to excellence and best practice in a chosen area of commercial activity.
You can support us in a variety of ways such as donating to one of our funds, supporting a project and through volunteering opportunities.
Find out more about how you can support us.